FEATURES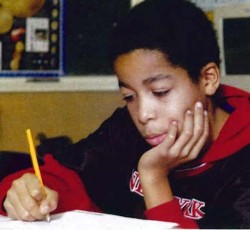 "Though the developed countries of the world presently have the resources to feed and educate everyone on earth, more than half the world's children live in abject poverty ... JUMP was founded in reaction to the institutionalized apathy and ignorance that underlie these problems."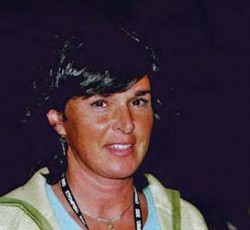 Deb St. Amant holds the distinction of being the first equity chairperson for the Kawartha Pine Ridge local. When they formed the committee earlier this year, the other members and local president Mark Fallis thought that with her experience in equity issues she would be the most suitable chair.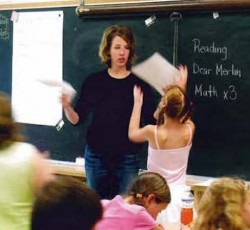 A province-wide induction program is something ETFO has long been advocating for. This new system of supports replaces the Ontario Teacher Qualifying Test, the much-reviled teacher testing program brought in by the Mike Harris government.
Last fall, Teviah Moro, a reporter for the Timmins Daily Press wrote a series of articles on a desperate situation in Attawapiskat, a First Nations community on the James Bay coast. I shared these stories with my Grade 5/6 class at Iroquois Falls Public School. They immediately decided that they needed to do something to help.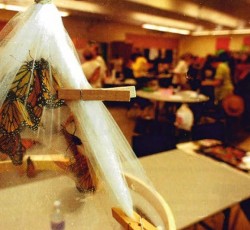 Last summer I attended a three-day workshop in Hamilton. It was the best professional development opportunity I have had in my 20-year teaching career.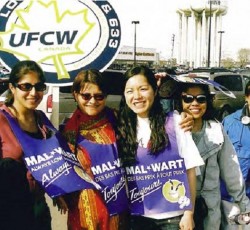 Anita Dhawan showed spunk as a girl of 11 when she broke an ancient taboo by embracing a low-caste woman in her native India. Later, she challenged the patriarchal society of her hometown, who mistreated her widowed mother because in their eyes a woman merited no dignity after losing her husband. As an adult, the iconoclastic Anita smashed yet another barrier by forcing York University to recognize her foreign credentials, paving the way for her teaching career in Canada.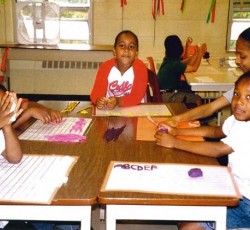 It was when he was reviewing his school's reading scores in September 2002 that the light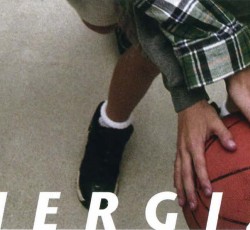 According to a new study conducted by Ipsos-Reid on behalf of Today's Parent Magazine, 94 percent of Canadians agree that "the number of overweight and inactive children is a serious health issue in Canada today." As well, nine in ten Canadians agree that "provincial governments should make it mandatory for all students, from kindergarten to grade 12, to have at least 30 minutes of physical activity each school day," and eight in ten agree that "the influence of television/internet and video games on children is so powerful that it is difficult for parents to get their children to be more physically active."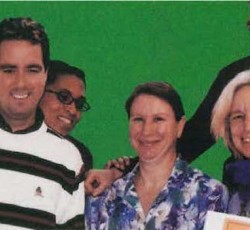 The Elementary Teachers' Federation of Ontario (ETFO) has 21 standing committees.
Pages