FEATURES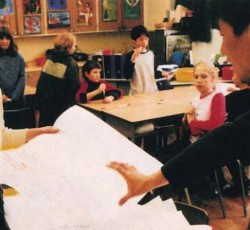 For years, as an anti-racist educator, I have been teaching my students alternative views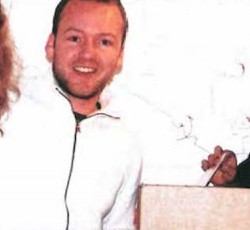 Two years ago, I became aware of an organization in the US named "Kids Voting USA." The operation aimed to build a habit of electoral participation among youth under the voting age in preparation for the time when they can vote. I was startled by the results. In some areas, student participation drove adult voting rates upwards of seven percent. Schools partnered with community newspapers, teachers invited community leaders into the classroom, and students became engaged.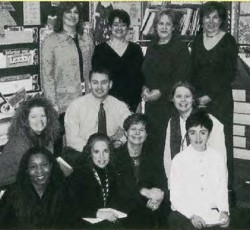 The growing North American emphasis on standards and accountability has led many jurisdictions to rely on externally developed measures like standardized tests as the sole measure of student learning and school effectiveness.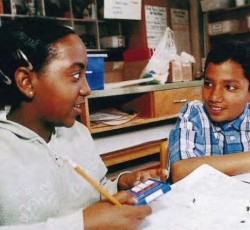 Making Math Happen in the Junior Years, a new release from ETFO, provides teachers with a vast array of ideas to incorporate into their math program. It is the second in ETFO's Making Math Happen series. In this issue of Voice, Jennifer Paziuk, one of the lead authors, describes the importance of communication in a successful math program. An excerpt from the curriculum provides further ideas.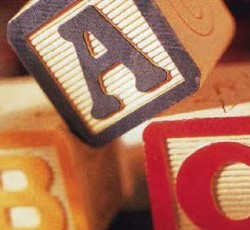 Last April Ontario Premier Dalton McGuinty announced the government's intent to provide an intensive focus on the development of literacy and numeracy skills for Ontario students. This focus called for the appointment of specially trained lead teachers in literacy and numeracy in the primary and junior divisions of every school in Ontario.
Aboriginal Women in Education Award - Women's Program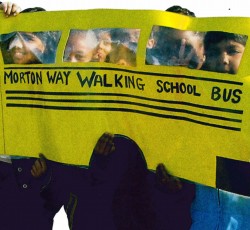 In October 2003, more than 850 Ontario schools, or 330,000 students, participated in International Walk to School Day. They joined thousands of schools in 29 other countries around the world 'blazing trails in the urban jungle.'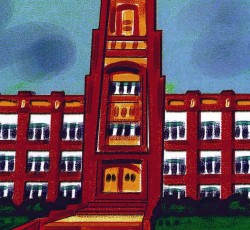 Tous les enseignants et enseignantes de français langue seconde en Ontario sont au prise avec le bulletin scolaire de rélève.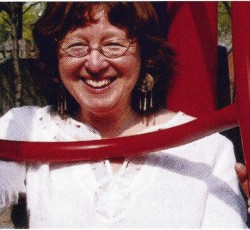 Looking back, I realize my teaching career was blessed by a unique and wonderful combination of factors; so in February 2003, when I decided to retire the following June, I surprised even myself with my quick decision. After 34 years of teaching, I still felt alive and vital.
Pages