FEATURES
On December 3, we celebrate the UN International Day of Disabled Persons - a day set aside to increase awareness and understanding of disability issues and trends, and to mobilize support for practical action at all levels, by, with and for persons with disabilities.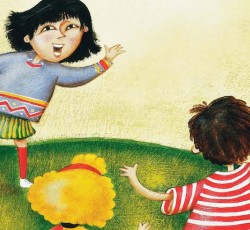 Combien de fois devonsnous dire a nos eleves de français langue se co nde de parler Français? Chaque enseignant et enseignante de français langue se co nde p ossèd ent plus d'un tru c dans sa mallette afin de rappeler aux élèves que dans la classe de français , on parle ... français .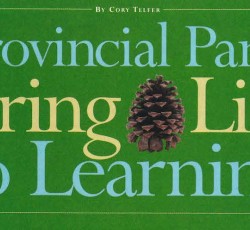 Several science and technology strands lend themselves directly to outdoor experiences. Students need to be able to make observations, collect data, and test hypotheses in nature.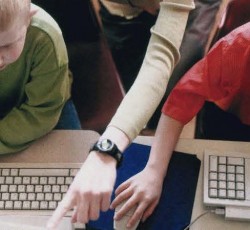 Critical thinking is a disciplined process that requires the learner to conceptualize, apply, analyze, synthesize and evaluate information gathered by observation, experience, reflection, reasoning or communication.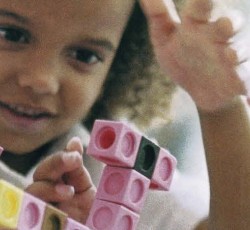 Teaching science and technology is an outstanding way to provide experiences that are valid, testable and repeatable.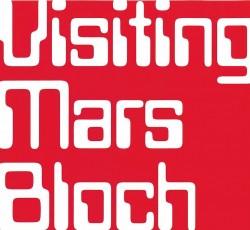 For the last three years, Marietta (Mars) Bloch, B.Sc. (Hon), B.Ed., has co-ordinated the Toronto District School Board's science and technology programs, from grade 1 through secondary school.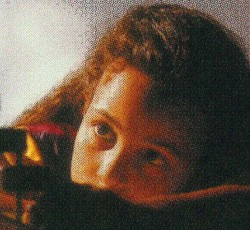 As co-chair of STAO 2003, I invite all my elementary colleagues to attend the Science Teachers' Association of Ontario annual conference. This year, the conference runs November 6-8 at the Regal Constellation Hotel, Toronto. The theme for STAO 2003 is Dreams Are Made for Pursuit.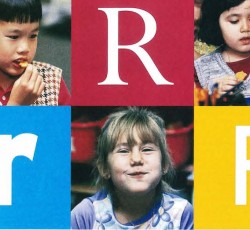 No one is in a better position to see the benefits of school nutrition programs than teachers.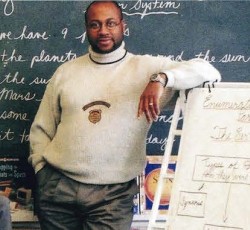 The fact is, fewer men are becoming elementary teachers. Eighteen male teachers give their insight.
Pages