FEATURES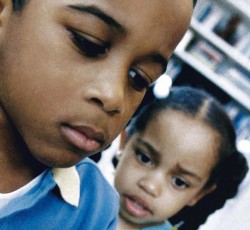 In February, many schools plan event filled Black History Month activities focused on showcasing the cultural and historical contributions of people of African descent within Canada and the world. During my first four years of teaching, I organized similar activities, but I often felt something was missing.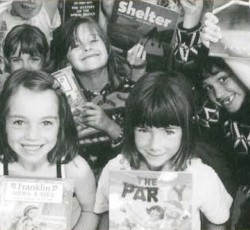 This curriculum insert offers a preview into the soon-to-be-released ETFO primary reading resource called The Class That Reads is written by Etta Kaner, Cathy Miller-Davis, Judith Taylor and Jan Moxey.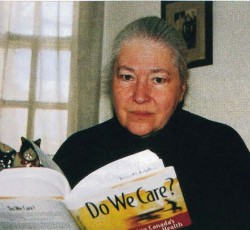 I cant imagine better preparation for becoming a politician that being trained as a kindergarten teacher, " says Fiona Nelson, former kindergarten teacher, school trustee, passionate advocate for children and avid reader.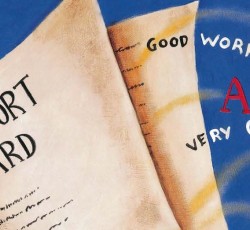 In our increasingly technological world, it is essential that students develop their skills in mathematics. My action research project began with a review of the Summary of Attitudes of Grade 3 Students in our school from the 1998 Grade 3 EQAO Provincial Assessment.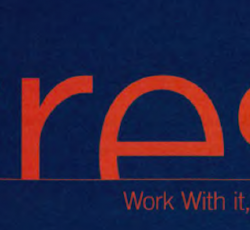 Many of us chose the teaching profession because of our commitment to students and our be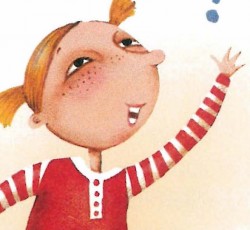 Pour les enseignants ontariens de français, programmes de base et d'immersion, la planification et l'organisation de leurs programmes se déroulent chaque jour en tenant compte de ces questions importantes.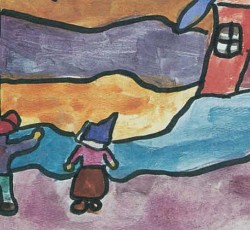 Critical challenges via dramatic arts allow Primary and Junior students to approach probl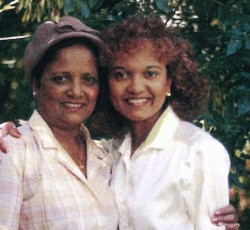 Educators are powerful, important people. You do make a difference to your students. All children pass through the hands of educators. What educators do and say (and how they do and say it) becomes the foundation on which many children will build their lives.1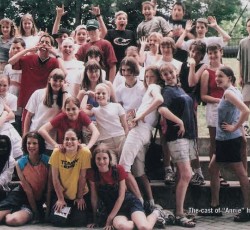 Kerry Withrow was dismissing his grade 8 class, little knowing it might be years before things would ever be the same again. The town's 5,000 men, women and children, many of whom had moved there to escape the pollution and stress of urban life, were about to face an enemy that had apparently been lurking in their neighbourhood for years - E. coli.
Pages