FEATURES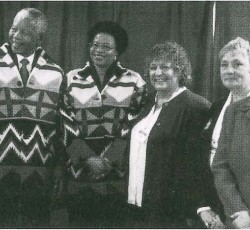 Forty thousand children were in Toronto's Sky-dome September 25 to welcome Nelson Mandela, President of South Africa. Mandela was in Toronto to participate in the first major event sponsored by the Canadian Friends of the Nelson Mandela Children's Fund.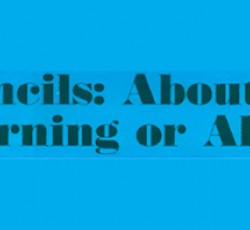 Among a number of current education issues attracting controversy is the role of school c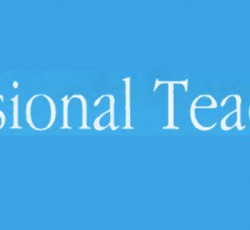 The request for your services can come from different sources. Some boards use an automated system to contact occasional teachers. In other cases, it may be the school principal who will contact you.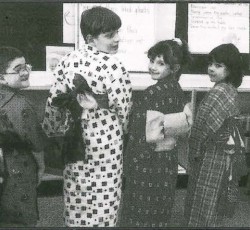 "My English is still not so good. I cannot make long sentences.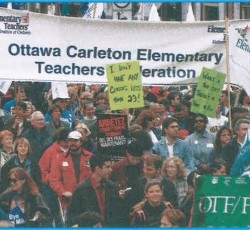 This fall has been the most tumultuous time for members and provincial staff involved in collective bargaining with school boards.
Pages