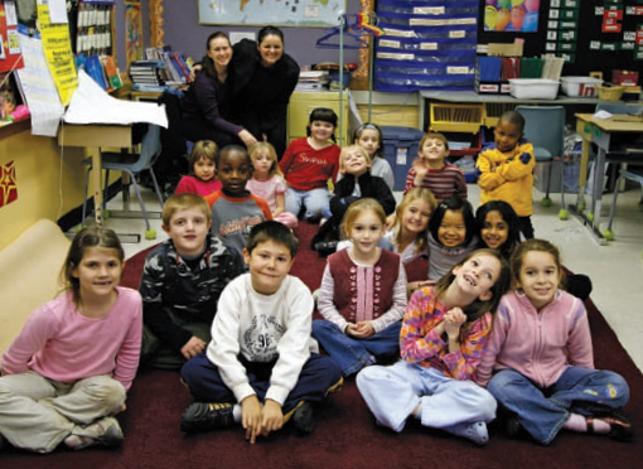 FEATURE
Making Connections: Using the Arts to Teach Literacy
In the next few pages you will find stories written by ETFO members who are using the arts to provide their students with rich learning experiences, experiences that not only improve their understanding of and appreciation for artistic endeavour, but also improve their literacy.
In a 2003 article for Music in Action, Jim Giles called the arts "a neglected natural resource." Along with other advocates, he argues that the arts have a positive relationship to achievement in other academic disciplines and in the working world.
Giles pointed out that leading research shows that arts education improves children's cognition, furthers their social relations, and stimulates their personal development while nurturing productivity and empathy. Studies show that the arts develop the brain and that arts experiences improve student scores on standardized  tests.
And not only that but the arts are fun, as our writers demonstrate.