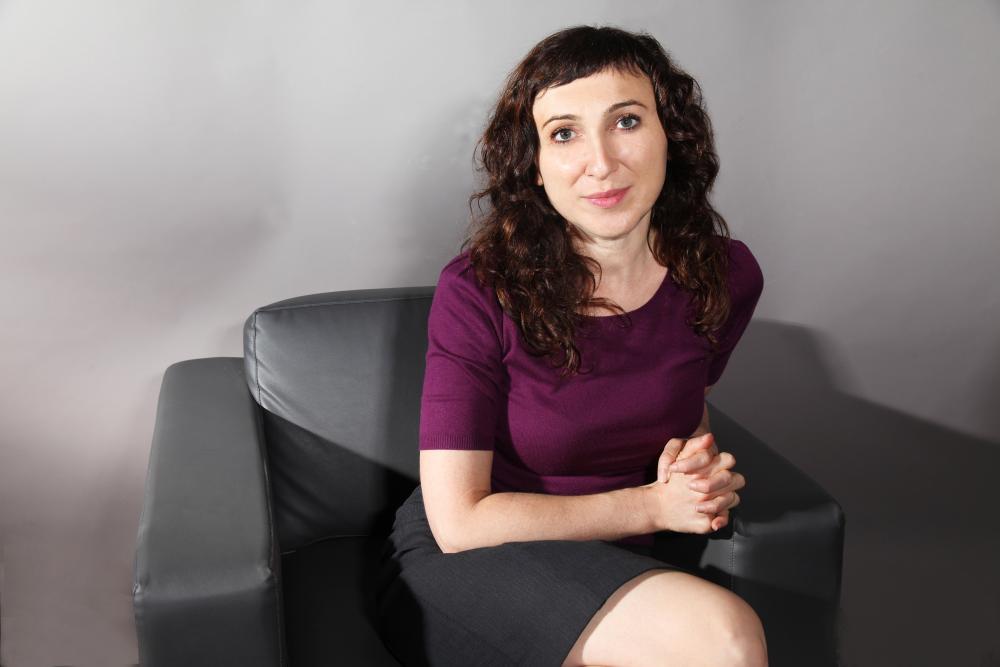 ARTICLE
The spring issue of Voice considers how we practise inclusion in our classrooms, and reflects on the impacts of the Conservative government agenda on Ontario students and educators and the importance of mobilizing our members and engaging our communities. In his column, President Hammond writes, "Ontario can afford an education system that commits to all children in the province. Not only does it make sense to adequately fund all of our public schools and all of our classrooms, it is a sound investment. The government should not be balancing the province's books on the backs of Ontario children." As ETFO gears up for bargaining, we call again for investment in public education. Check out the feature article in this issue on the historical gains ETFO has made through bargaining.
Our cover article by Dawn Samuel, Working With Black Students and Their Families, considers best practices for inclusion and engagement, focusing on promoting positive interactions with Black students and their families and acknowledging histories and experiences of systemic discrimination. "While there have been reports released and action plans put into place to combat anti-Black racism, there is still a great deal of work we can do as educators to eliminate the systemic barriers that exist for Black students today," Samuel writes.
Gordon Nore considers the importance of representing the diversity of our classrooms and communities in the literature we teach with a focus on Flamingo Rampant Press. "Representation matters," he writes. "Over the last many years, I've been an LGBT2Q Positive Space representative in three different elementary schools and have advised Gay/ Queer Straight Alliances in two of them. In this role, I'm often sought out by queer parents or parents of queer children. These encounters can be quite emotional when parents see their families represented in literature I share in the library, the classroom or the GSA."
Along with these features, this issue includes an interview with Project Overseas participants, an article on the benefits of nature-based education and a curriculum insert on Race in the Media, which asks students to examine how bias is perpetuated in the media. Book reviews in this issue focus on the environment in anticipation of Earth Day.
Happy spring everyone!
- Izida Zorde