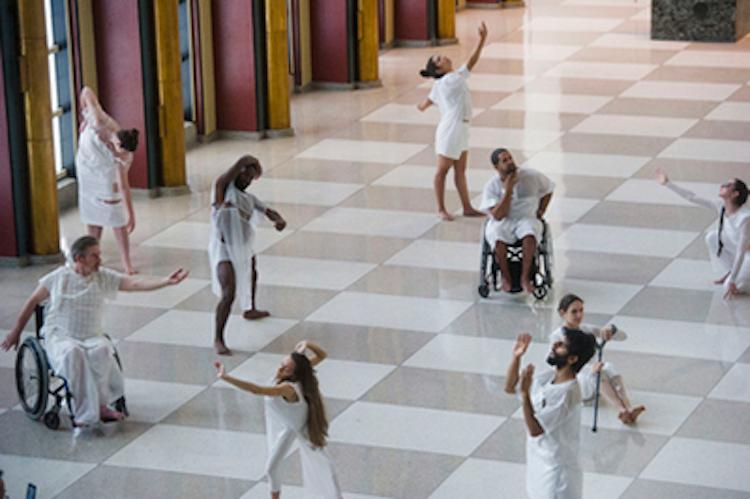 ARTICLE
December 3 International Day of Persons with Disabilities
On December 3rd, we mark the International Day of Persons with Disabilities. We've come a long way but people with disabilities still face barriers to inclusion in the workplace, in schools and in our society. Many aspects of disability result directly from the barriers presented by the design of our society rather than being reflective of the ability of an individual to contribute to society.  
The United Nations has established each December 3rd as the International Day of Persons with Disabilities.  This is a day intended, "to promote awareness and mobilize support for critical issues pertaining to the inclusion of persons with disabilities in society and development."
The entire school community benefits when barriers are removed and individuals with disabilities are empowered to participate in all aspects of our school communities.  Educators have a valuable role to play.  We can raise awareness, change attitudes, and embrace differences. We can help change assumptions and stereotypes, creating a school community that recognizes everyone truly is able. Language is important.  It is a reflection of our attitudes. Start with "people first" language, ie "people with disabilities".  To learn more, click on this link. 
ETFO has a resource highlighting disability issues called Everyone is Able. It includes a DVD and Guidebook that educators can use with students to help develop an understanding and appreciation of diversity in our schools. You can purchase this resource from shopETFO.