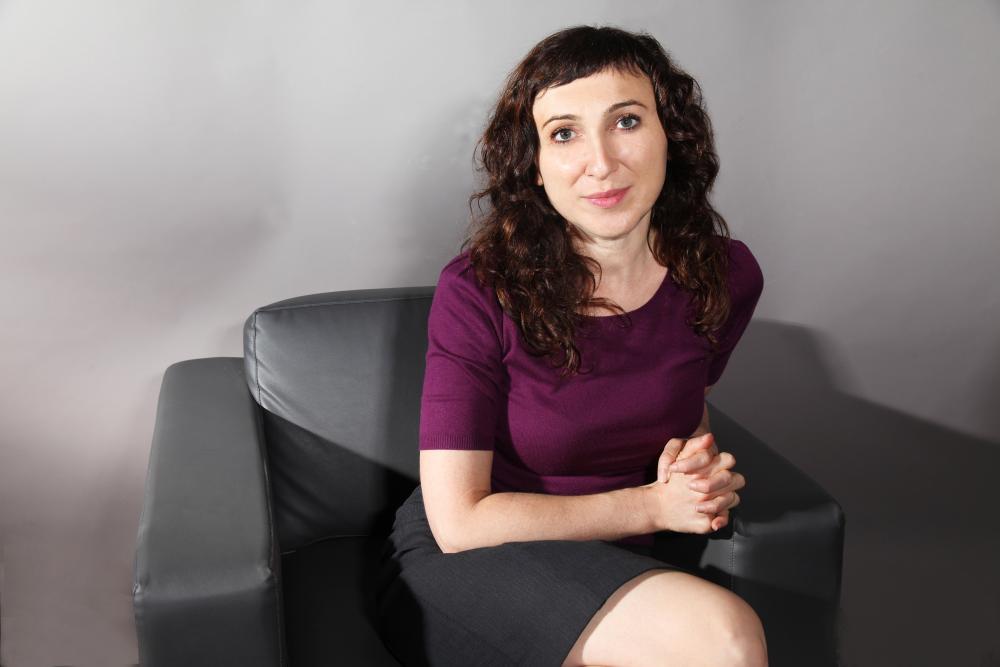 ARTICLE
The summer issue of Voice is our Women's Issue. It is an opportunity to celebrate the achievements of women's programs and women members and to consider the contributions of intersectional feminist principles to our thinking and our social movements. With an unprecedented year of bargaining, followed by the worst global pandemic of our lifetime, there are many lessons to be learned from this year. "What gives me hope," writes General Secretary Sharon O'Halloran, "is that while COVID-19 exposes systemic inequities, the global response demonstrates that anything is possible and that we can co-construct our future by advocating for equity together."
Reflecting on how transformative women's mentorship programs can be in Dare to be Powerful, Toni Minichiello writes, "I started to see myself as an activist, as someone who could make change and support justice within my school community and beyond. I started to think of myself in a different kind of leadership role." In a related online-only story, Sharon Ethier looks at the opportunities for getting involved in ETFO women's programs, both locally and provincially.
Catherine Oikawa considers the ways in which COVID-19 has impacted communities and the feminist principles that help us chart a new way forward in her article, Creating a New Normal. In Advice From Our Grandmothers: Teaching and Learning in a Global Pandemic, Tanya Leary reflects on how to draw on a history of resilience to help chart a way forward in this unprecedented time.
In the feature interview, Voice speaks with anti-Black racism and equity educator Kike Ojo-Thompson about systemic and anti-Black racism, historical legacies of wealth and dominance. "Educators must be committed to addressing what is arguably the most significant issue pertaining to education, of our time, and that is racism," says Ojo-Thompson. "It must be a requirement of the education system."
Both Velvet Lacasse in Singing in Solidarity and Neeru Sekhon in Building Cultural Agency: Creating a Community Focused Cultural Hub write about the power of the arts. Sekhon writes, "In a political environment seemingly dedicated to further entrenching the very marginalization that public educators seek to ameliorate in our classrooms, creating a cultural space that unites students and the communities that support them is a powerful act of resistance."
These feature articles along with book reviews, a special crossword and a curriculum insert from the Women's Equality Project are sure to make great summer reading.
Have a safe and restful summer!