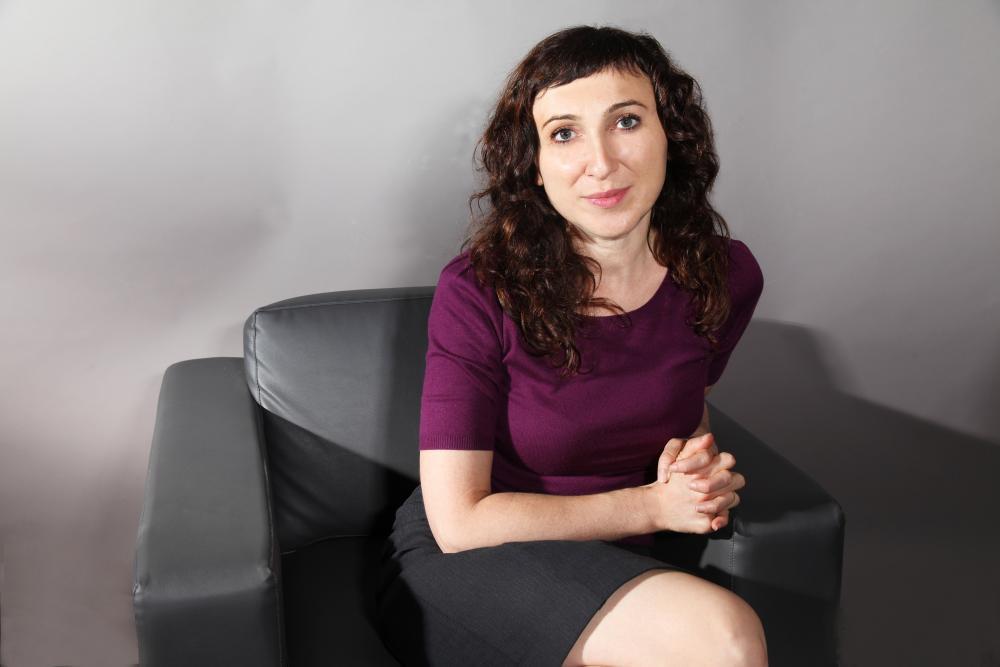 ARTICLE
From the Editor - Summer 2022
With the summer women's issue of Voice, we recognize not only the important contributions of ETFO women members but also the differential impacts of the pandemic and all of the cuts from the Ford Conservative government on women and other marginalized groups. Despite the organizing of educators and other progressive groups, the Ford Conservatives were elected to another majority government in June. As Karen Brown writes, "ETFO is committed to continuing our work for equity and social justice. We will continue to advocate not only for you, our members, but in solidarity with those fighting for women's rights, worker's rights, human rights and other forms of equity and justice. We know that our struggles are interconnected and that progressive movements must support and rely on one another to advance important social issues."
In her article, Feminism as an Ethical Orientation: Practicing Hope and Taking Collective Action to Fight for Public Education and the Public Good, Neeru Sekhon considers how her activism brings her hope. "As the impacts of the pandemic continued to disproportionately burden the already marginalized and the election approached," she writes, "I reflected on how activism is a core part of my politicized identity as a woman and an education worker."
In their article on Ontario finally signing on to the Canada-wide Early Learning and Child Care Agreement, Emis Akbari and Kerry McCuaig caution that without prioritizing the wages and working conditions of early childhood educators, the Ontario government risks the goals of the entire program. "The early learning and care workforce is feminized and racialized," they write. "It's among the lowest paid sectors even compared to other female-dominated jobs requiring similar education and experience."
In this issue's feature interview, Stephanie Fearon speaks with Black E.S.T.E.E.M. founder and President Shayle Graham about her work creating STEM spaces beyond the classroom. Through this dedicated program, Black girls can explore their interests and be mentored and supported as entrepreneurs, change makers and innovators. Creating dedicated opportunities for women is also an important part of the work we do at ETFO with 6 percent of the ETFO budget devoted to Women's Programs. Sabrina Sawyer, Angela Frawley, Elisa Lobo and Carolyn Proulx-Wootton reflect on ETFO's new Indigenous Women's Mentorship Program, which offers Indigenous women professional development and support in achieving their leadership goals.
These articles, along with a column on mindfulness, a feature on creating inclusive classrooms and a curriculum insert from ETFO's recently revised resource Possibilities: Addressing Poverty in Elementary School, are sure to make some great summer reading.
Enjoy a well-deserved and much needed break.
– Izida Zorde