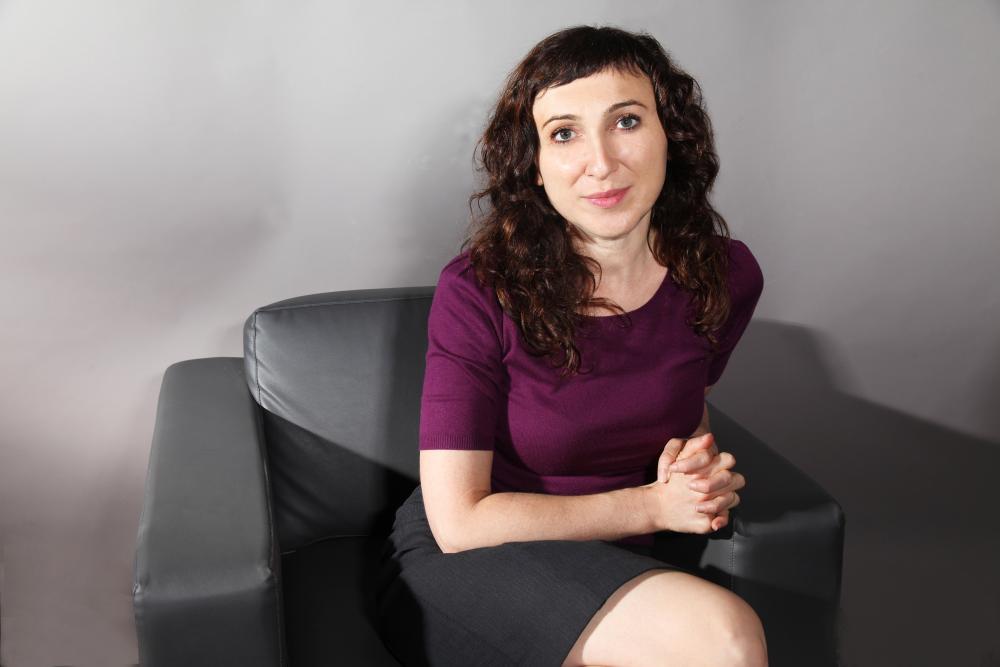 ARTICLE
In this issue of Voice, we consider the factors that contribute to social and economic precarity. We look specifi cally at how precarity is intersectional and informs the way in which we live our lives. "Innumerable numbers of workers suffer from precarious, insecure, uncertain and unpredictable conditions that affect all aspects of their lives," President Hammond writes in his column. "According to the International Labour Organization, the universality and dimension of the problem call for coordinated and comprehensive action at the international level."
In her column entitled Precarity in Occasional Teaching, Amanda Anderson describes the realities of occasional teaching, including not being able to plan, never being away from her phone and confronting the catch 22 of whether or not to look for a second job. "An oversupply of teachers and a failure to increase teaching positions to address the need for smaller classes," she writes, "has meant that new teachers have had to wait about seven years to secure a contract position." Also looking at the question of precarity, Sarah Vance considers the social determinants of health as they were indentifi ed in a research project lead by her students in rural Ontario. Her article, Making Space for Youth Leadership shows how transformative empowering youth voices can be.
This issue's feature interview is with Black Lives Matter Toronto organizer LeRoi Newbold. Newbold talks about solidarity, police violence, organizing in Ontario and the importance of teachers. "Classrooms are political, whether it is intentional or not. Teachers have the power to challenge or confi rm stereotypes, to highlight or make issues invisible, to build up young people or make their path more challenging." This interview is followed by an essay written by Natasha Henry entitled Black-Focused Content Matters, which reviews the recently released Sankofa Collection, a trailblazing anthology of Black history with a focus on the Canadian context.
Also in this issue, Barbara Cogan writes about creating a school-wide program that integrates equity, character values and social justice and Vivian McCaffrey looks at the results of the austerity agenda introduced in Ontario half a decade ago.
These feature articles along with reviews, a winter crossword and a curriculum resource that features literary prompts from ETFO's First Nations, Métis and Inuit Growth Chart are sure to make great winter reading.
Wishing you a restful and happy holiday.