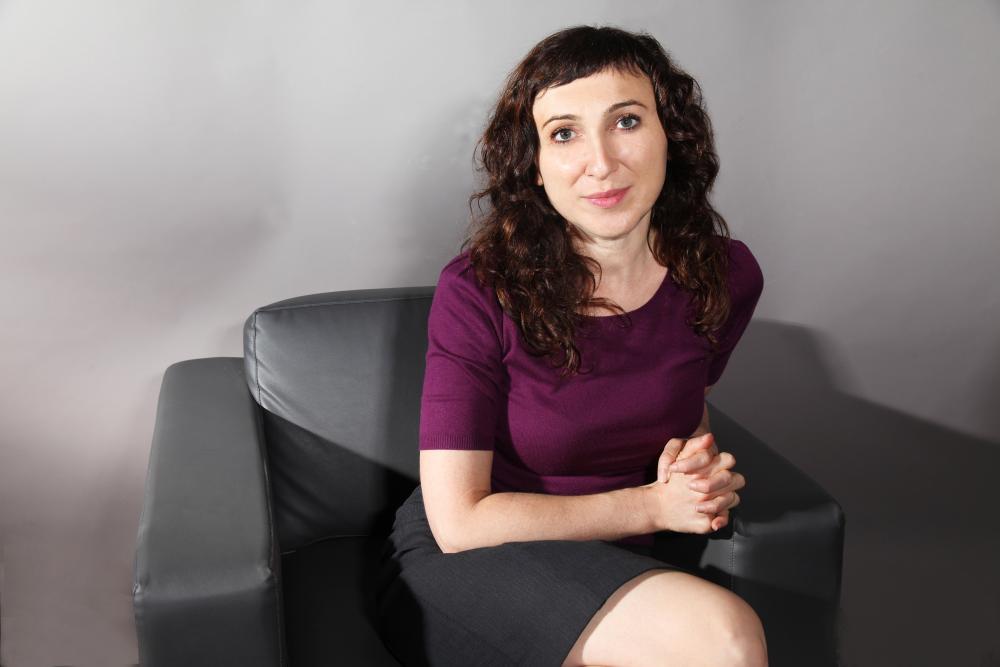 ARTICLE
With this issue of Voice, we consider the importance of collective action as we move forward under the new Conservative government and some of the pressing issues facing us in our classrooms. In response to statements misrepresenting the state of the education system in Ontario released by the government at the end of August, President Hammond writes "The Ford Conservative government is manufacturing a crisis in order to advance an agenda we expect will include undermining support for teachers and other education professionals, privatization and cuts to the public sector. The best that educators can do this fall is use their professional judgement to ensure they are creating safe and healthy classrooms for all students."
The repeal of the 2015 Health and Physical Education Curriculum has brought sex ed back as an issue. In Back in Time is Not an Option, Canadian Centre for Policy Alternatives senior education researcher Erika Shaker describes a conversation she had with Grade 7 students about the critical importance of the 2015 health curriculum, its impact on the students' daily lives and what it means to go back in time to 1998.
An ongoing issue in education is violence in the classroom. In our interview, we speak to psychologist Darcy Santor and sociologist Chris Bruckert who consider the gendered and systemic nature of violence in the classroom, the impact on both students and educators and the need for intersectional research on the experiences of elementary educators in Ontario.
In Plenty Love: Sharing Black History Through Student Inquiry and Community Collaboration, Emily Chan reflects on the work she has done and the community members she has connected with to teach her students about Black history. "Challenging bias in curriculum about the history of Black peoples in Canada not only confronts dominant norms of racial privilege, it goes further by dismantling a legacy of colonization," she writes.
In Claiming Space: Self-Identifying with My Union, Sharla Serasanke Falodi considers the impact of claiming space and the importance of ensuring there is representation from diverse groups of people in all aspects of the education system, but particularly in leadership. "Our society privileges some identities and disadvantages others," she writes. "With privilege comes overrepresentation in the media, in our belief systems and in positions of power. Unless there are proactive efforts to both make and claim space for individuals who identify with equity-seeking groups, we cannot change systems."
These articles, along with our curriculum insert, book reviews and crossword will hopefully get the fall off to a constructive start.
Welcome back everyone!
- Izida Zorde