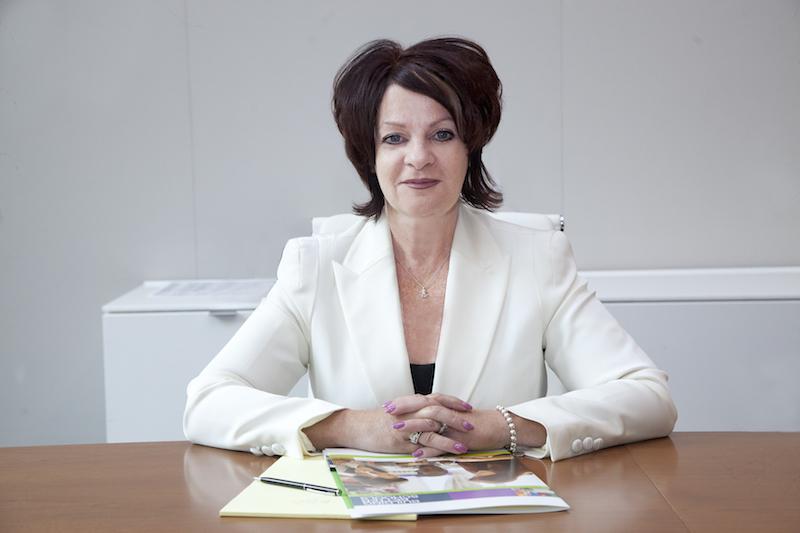 ARTICLE
Participating in Your Union
It is no surprise that countries with a strong labour movement have more transparent, democratic and representative governments. "The countries in which union density rates are higher are also the ones in which the welfare state is more developed, taxation levels higher and more progressive, collective bargaining more centralized and labour law both closer to international labour standards and better implemented." (International Labour Organization).
Unions make democracy work better. They press for better social, economic and environmental policies through lobbying, political action and coalitions with others who have common aims. Historically, unions have led the fight for collective bargaining rights, unemployment insurance, minimum wages, employment standards, worker's compensation, workplace safety, Medicare, the Canada Pension Plan, income security for the poor, pay equity and maternity benefits.
As a union, ETFO is committed to democratic principles in both our society and within our organization. We are committed to ensuring healthy, inclusive and representative processes and believe that a strong democratic union means a strong and cohesive voice for creating social change and justice for all.
But just as our society needs its citizens to participate if it is to be truly democratic, so too does our union.
As a member, you have many opportunities to make your voice heard. Being active allows you to engage in important political and social issues and to connect your communities and interests with your union.
In Your Own Home
Explore ETFO's programs and services. Go to etfo.ca to learn about Administration/Office Services, Collective Bargaining Services, Communications and Political Action Services, Equity and Women's Services, Professional Development/Learning Services and Professional Relations Services. Each page in this section provides brief descriptions of the major programs and services offered to members by these service areas.
Read the material ETFO distributes through your ETFO steward.
Read ETFO Voice and visit etfovoice.ca.
At the Local Level
Attend meetings called by your local.
Volunteer for a local committee.
Inquire about attending provincial conferences, workshops or meetings as a representative.
Attend a workshop sponsored by your local.
Become an ETFO steward.
Become a workshop leader in your local.
Find out about running for a position on your local executive.
Mentor a new member of your local.
At the Provincial Level
Contribute an article to an ETFO publication.
Volunteer for a provincial standing committee.
Attend the ETFO Annual Meeting as a delegate, alternate or observer.
Volunteer for an ETFO focus group.
Be a workshop leader for one of ETFO's professional learning programs.
Run for a position on the provincial Executive.
These are only some of the many opportunities to get involved with ETFO locally and provincially. There are many more and you can create others. Involvement allows you to work to make our union stronger and more democratic, and ensure that we are working for equity and social justice for all.
ETFO is committed to building better schools (buildingbetterschools.ca) for communities across Ontario by strengthening relationships with parents and families, school councils and community organizations and agencies. We are committed to member excellence and local leadership, ensuring equity and diversity at all levels of the organization, advancing conversations and supporting initiatives that build a more just society, and driving action on the part of our own and other groups on campaigns that raise the standard of living for everyone.
The strength of ETFO is our members, the teachers and education workers in public elementary schools across Ontario. Your involvement is crucial to maintaining that strength.
– Sharon O'Halloran