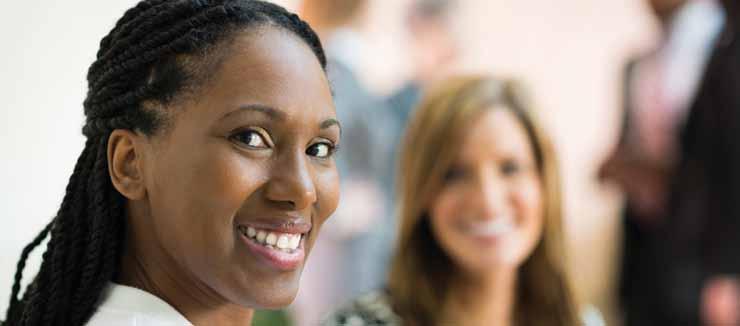 ARTICLE
Tackling Misconceptions about Ontario Regulation 274/12
Ontario Regulation 274/12 (also called "Regulation 274") was filed by the provincial government on September 11, 2012 under the Education Act. Regulation 274 establishes consistent and transparent steps all publicly funded school boards in Ontario are required to follow when hiring for long-term occasional (LTO) and new permanent teaching positions.
There have been dramatic differences in the ways school boards have implemented Regulation 274. As a result, the Ministry of Education retained researchers from Directions Evidence and Policy Research Group, LLP in 2013 to investigate the implementation and impact of Regulation 274 on school board hiring practices.
The researchers conducted hundreds of hours of interviews with provincial organizations representing teacher federations, trustee groups and administrators and published a report in November 2014 about their findings. The report, called Ontario Regulation 274: A Report, uncovered examples of non-compliance or modified compliance with Regulation 274 by some school boards, and a general reluctance on the part of many school boards to implement the regulation appropriately. The report also dispelled a number of inaccurate claims about Regulation 274 made by its opponents.
Claim: Regulation 274 forces school boards to hire unqualified teachers.
The researchers found no instances where Regulation 274 resulted in a teacher being employed for a position for which the teacher was not qualified. There was also no increase in unsatisfactory teacher performance following the implementation of Regulation 274.
Claim: Hiring based on qualifications and seniority is unfair to new graduates.
There are currently thousands of qualified teachers looking for employment and they are, understandably, frustrated with not being hired as quickly as recent graduates were over a decade ago. But, as the researchers noted, this over-supply of teachers is not the result of Regulation 274. The regulation actually brings transparency to the hiring process and makes the path to permanent employment clearer for all qualified applicants, including recent graduates.
Claim: Regulation 274 interferes with board hiring policies to increase the diversity of teachers so they are representative of the student population.
The researchers concluded Regulation 274 has not had a negative impact on hiring for diversity. When board representatives were questioned about their policies on diversity hiring by the researchers, it became clear that very few school boards actually had such policies in place and that the future employment of occasional teachers was not top of mind for most boards before the enactment of the regulation.
Claim: Experienced, more senior occasional teachers are less effective in the classroom than new graduates from faculties of education.
The researchers conducted a detailed literature review about teacher effectiveness that clearly demonstrated teacher experience matters – all other things being equal, teachers with more experience are better teachers. The researchers concluded there was no evidence to support the contention that new graduates are more effective in the classroom than senior occasional teachers.
The conclusions in Ontario Regulation 274: A Report are a cogent and convincing rebuttal to lobby groups more interested in retaining unfettered managerial control over hiring than in promoting equitable practices in employment. Based on the report's conclusions it is clear that Regulation 274, when implemented effectively by school boards, results in a more consistent, transparent and fair hiring process for Ontario's occasional teachers.
Lisa Mastrobuono is an executive staff member at ETFO.