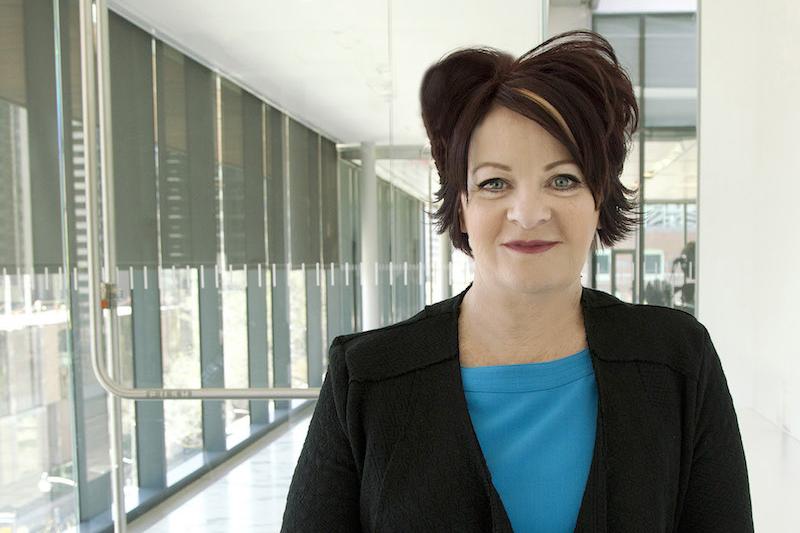 ARTICLE
The fall is a time of new beginnings. As members settle into a new school year, we at provincial office are getting our programs up and running, working on implementing the motions delegates passed at the annual meeting and ensuring we have the best services in place for you, the members. We continue Bill 115 remedy discussions while we work for the next two years under a contract extension agreed to with the Liberal government. Members will be updated as we make progress on these discussions.
Among the many important motions passed at this year's annual meeting, one is particularly noteworthy. Beginning in 2019, the time of the next ETFO elections, four of the 14 seats on the provincial executive will be reserved for members of designated groups. While we already had designated seats for women, this motion recognizes that we are in a pivotal moment as an organization committed to equity. Beginning in 2019, out of the 14 seats on the executive, two will be reserved for women and two for members of other designated groups.
At the annual meeting, ETFO released its newest report, Shortchanging Ontario Students: An Overview and Assessment of Education Funding in Ontario, and issued seven recommendations to fix Ontario's Education Funding Formula. ETFO is calling for increased special education funding in 2017- 2018, an independent, external review of the government's statistical model used for funding special education and amendments to the funding formula to provide more front-line children's services and ensure average class size in grades 4-8 does not exceed 22 students. See the detailed report at etfo.ca. More funding and resources, along with smaller classes, will create safer and healthier learning environments for our members and our students.
ETFO is pursuing a multi-year strategy to address violence in schools. In January 2017, ETFO outlined the steps needed to make our workplaces and schools safe for everyone. In addition to lobbying the ministries of Education and Labour, MPPs, school boards and principal organizations, we are working with the ministries of Education and Labour to improve school board compliance with health and safety legislation and violence reporting procedures and training.
We have published articles in Voice about navigating the reporting system for violent incidents, have resources on the health and safety website and are producing short videos that highlight information members and locals need when dealing with violent incidents at school. The first video, released at this year's annual meeting, outlines reporting procedures for violent incidents and sets out the legal responsibilities of members, school boards and principals concerning such incidents. A second video, to be released in October, deals with the legal requirement for school boards and principals to undertake a violence risk assessment at every school site and provide safety plans when a student or third party is identified as a risk to the safety of people in the school. How to handle workplace injuries and illness arising from a violent incident will be the subject of the third video, to be released in February 2018. All videos will be available through ETFO social media channels and will be embedded in training for locals, stewards and members. For additional information on health and safety see etfohealth@safety.ca.
As we look toward ETFO's 20th anniversary, we have much to reflect upon and celebrate. From our leadership in the fight against Bill 115, our innovative professional learning programs, like our workshop on welcoming refugee students, to our acclaimed equity and social justice work including groundbreaking white privilege training, ETFO continues to respond to the ever-changing needs of our members. Our political activism at the provincial and local levels and our increasing engagement with parents and social justice groups position ETFO as a strong voice for students, educators and public education.
In 2018, we will celebrate the rich and proud history of ETFO, the largest and strongest teacher federation in this country.
– Sharon O'Halloran