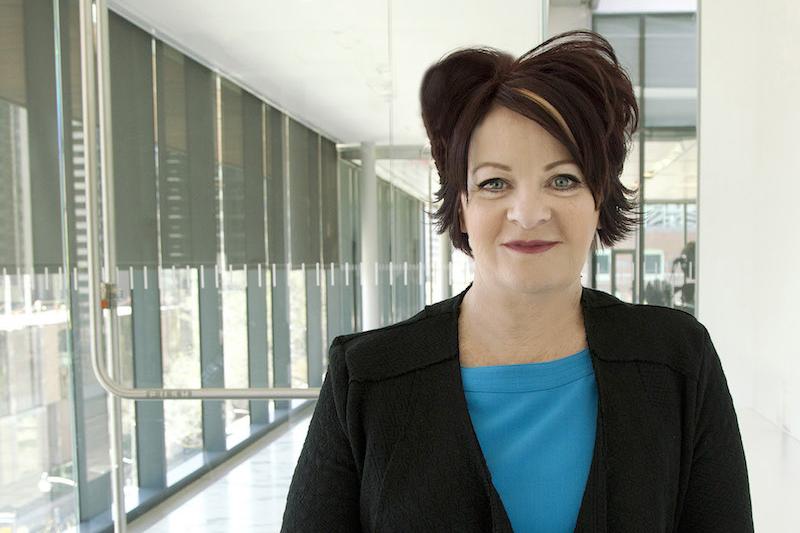 ARTICLE
United, Inclusive and Strong
This fall has been a very busy time at ETFO, with staff focussing on government relations work, delivering the many programs, services and professional development opportunities members rely on, gearing up for next year's round of bargaining and working to develop our equity initiatives. With the Conservative government moving quickly to implement its agenda, a great deal of our work has been to ensure that our members' voices are heard.
We have responded to the rollback of workers' protections and the cancellation of the minimum wage increase that was scheduled for January 1, 2019. We articulated our opposition to the new mandatory mathematics test and problematic changes to the governance of OCT. We have participated in the education consultations while highlighting problems with the process. In the coming months, we will be ready to respond to any legislation introduced by the government as a result of these consultations and will be preparing a pre-budget submission to advance our platform to defend and improve public education.
ETFO is continuing our work on the repealed portion of the Health and Physical Education Curriculum. We are participating in a judicial review on January 9 and 10, where our application will be heard along with that of the Canadian Civil Liberties Association. We also have intervenor status at the Ontario Human Rights Tribunal in support of a family asserting that the return to the 1998 curriculum is discriminatory.
Our hearing regarding payouts to other unions for grid movement during the 2014-15 school year commenced at the Ontario Labour Relations Board in October. The government raised preliminary objections arguing the case should be dismissed based on timeliness and jurisdiction issues. The unions involved in the complaint returned to present their arguments on December 13. We will keep members posted through ETFO's CB e-newsletter.
The bargaining survey went out to all members in November and is an important part of our central bargaining goal-setting process. Draft bargaining goals will be shared with local leaders at the February Representative Council meeting and, shortly afterward, with all members. ETFO members have a long history of bargaining significant improvements to both educator working conditions and student learning conditions. Our collective efforts – in schools and at the bargaining table – have contributed to making Ontario's public education system one of the best in the world.
In June, the ETFO Executive passed a motion to develop a multi-year plan to promote the United Nations Decade for People of African Descent and to take action to address the complexities and impacts of anti-Black racism. We are currently developing training opportunities, organizing an anti-Black racism conference and creating a workshop that can be used in locals. These, along with curriculum development and a series of posters, are a focus for years one and two of the multiyear plan. You can find more information at etfo.ca/link/antiblackracism.
All of our calendars have been very full this fall with our work in the classroom and our work as an organization committed to equity, fairness and social justice. For many, the actions of the Conservative government have caused additional stress. I want to end by acknowledging the important work that you do every day to create one of the best education systems in the world and to ensure that all your students get the great public education they deserve. Our 20th anniversary slogan is United, Inclusive and Strong and that is how we move forward as a union and as a community of social justice advocates. Thank you.
– Sharon O'Halloran