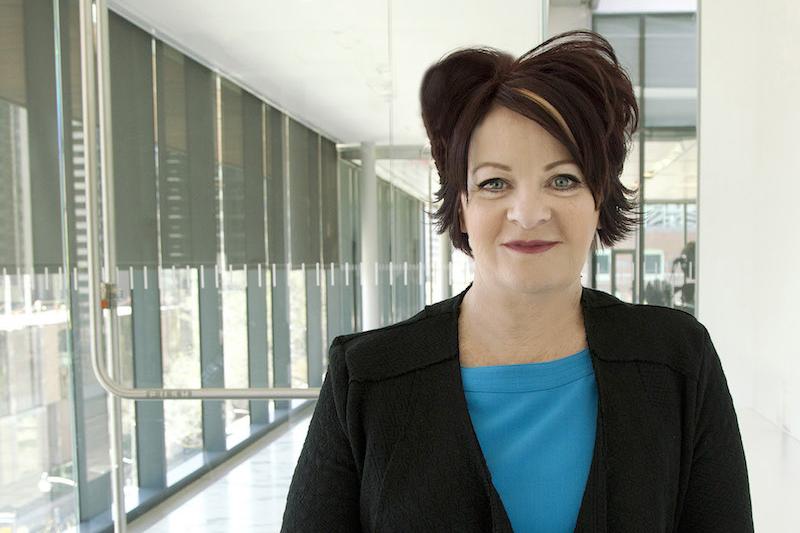 ARTICLE
We Are Continuing the Fight to Make Our Schools Safe
Throughout the past several months, ETFO members have shown incredible resilience, professionalism and caring, working to provide excellent public education to students across the province under very difficult circumstances. As we work together to continue to provide students with optimal learning opportunities, we are reminded of the importance of equity in our public education system.
We have seen that marginalized communities, in particular racialized and low-income communities, have been disproportionately impacted by the pandemic. We also know that in many of these communities a greater number of families opted for online learning, often without receiving the supports or resources they need to be successful. As an organization committed to equity, ETFO is lobbying to ensure that all students in Ontario have the supports they need to succeed, including reasonable class sizes for virtual learning, appropriate devices and connectivity for participation and adequate access to special education supports.
ETFO spent the fall working on behalf of our members and their students. We have participated in weekly meetings with the Deputy Minister to bring our concerns forward, responded to government consultations on new teacher hiring policies in the wake of Regulation 274 being revoked and regulatory changes impacting child care. We also continue to sit on Ministry working groups, including the Provincial Working Group on Health and Safety, where we advocate for additional supports for educators and raise ongoing health and safety concerns related to COVID-19. In September, ETFO presented our case before the Ontario Labour Relations Board, urging the board to acknowledge that there were significant health and safety issue in our classrooms. Although this case was dismissed on a jurisdictional issue, we continue to file grievances at the local level and to lobby and pressure the government.
As COVID-19 numbers rose in communities across the province during the late fall and early winter, ETFO continued to advocate for the investment our schools need to protect the health and safety of educators and students. We know from experts that Ontario does not have the appropriate data to determine how schools are contributing to the spread of COVID-19. According to University of Toronto epidemiologist Dr. David Fisman, "there is a significant lack of systematic, school-based surveillance."
We also know that we have schools in Ontario's COVID-19 hotspots where there are upwards of 32 students in a class and that the government is not collecting the data to know definitively how and where COVID-19 is being transmitted. That is why addressing these issues at different levels, through grievances, through lobbying, through working groups and through campaigns has been so necessary. We have worked to answer member questions, to create resources to support you as you navigate teaching under COVID-19, both in-person and virtually, and to provide health and safety advice aimed at keeping our students and members safe. If you haven't already done so, please ensure that you are signed up to the ETFO e-newsletter for updates on opportunities as well as answers to your questions about COVID-19.
While there is still more work to do, ETFO has had success advocating for safer schools. The additional investments we saw in the fall, including the additional federal funding provided for the reopening of schools, was the direct result of the organizing and lobbying efforts of educators, parents and other community members. Through BuildingBetterSchools.ca, Ontarians sent thousands of letters to their MPPs and MPs, asking them to support more investment in public education, intervene in the government's poor planning for our return to school and speak up for fair hiring practices. We have run radio and digital ads, which have reached hundreds of thousands of Ontarians. If you haven't done so already, please join the campaign at BuildingBetterSchools.ca to participate in all our online actions.
Even as we wind down for the holidays, please know that we will continue to challenge this government and advocate for the necessary measures to make our schools safe. As we enter the New Year, I want to thank you for all of your incredible hard work. Thank you for your commitment to your students, for working towards equity in all our communities and for continuing to advocate for Ontario's public education system.
Wishing you all the best in the New Year.
– Sharon O'Halloran