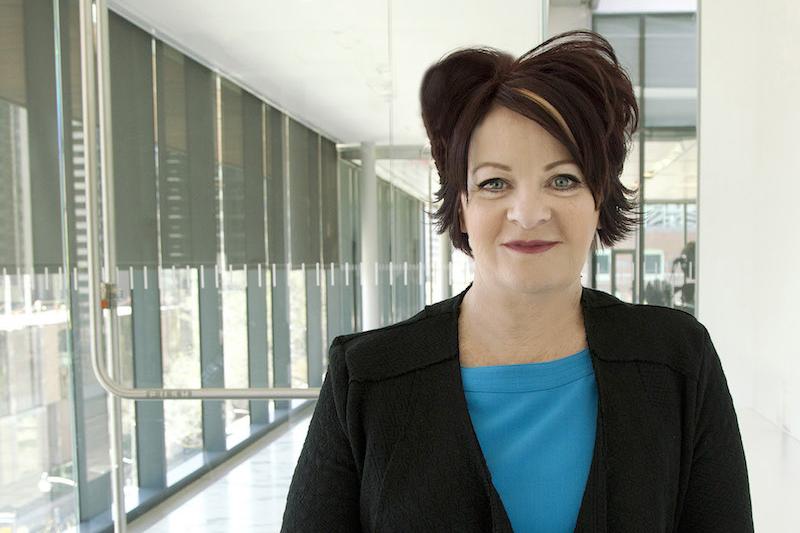 ARTICLE
Working Together for a Future We Can All Believe In
Over the course of the winter, ETFO staff have been focussed on organizing strike action, which began in late November and has extended over six phases that have included work-to-rule, rotating strikes, full-day withdrawal of services and a coordinated all affiliate one-day strike. Every moment of our time has been dedicated to supporting our locals and our members and ensuring that you have the resources you need to continue the important work of resisting the government's agenda of cuts to public education.
In February, tens of thousands of Ontarians emailed their MPPs, the Minister of Education and Doug Ford to tell them that this government does not have a mandate to make cuts to our world-renowned education system. Over the course of the year, local leaders have met with MPPs in their constituency offices, staff have lobbied the Minister, and we have completed an unprecedented number of government submissions regarding our recommendations for the public education system. We have used billboards, television and radio commercials, digital communications, pamphlets and other resources to communicate with our supporters and to sway those who are undecided.
The biggest impact, however, has been made by our local leaders and you, our members, in each of your communities. Nothing demonstrates this more than the parents who show up on our picket lines across the province, the businesses who proudly share their support for educators and the many people who deliver hot soup, coffee or homemade treats to our members as they stand up at picket lines for public education.
Strikes are not easy. They are hard on our members, they are hard on students and they are hard on families. As an organization we know that, and we don't take the decision to strike lightly. However, with a government like this one, one which has consistently refused to bargain in good faith and has undermined educators and the public education system, we have no choice.
As we get this issue of Voice ready to print and deliver to your mailboxes in March, we are waiting for new bargaining dates but also preparing for Phase 7. We are asking the government again, as we have done all along, to bargain a contract that has the well-being of students, educators and our world-renowned education system at its centre. Our students and our members deserve this. According to the most recent polling, Ontario parents agree.
Spring is a time of hope and renewal. It is also a time in the classroom when many of us focus on the environment. Teaching students to be active citizens, to be hopeful and engaged, to participate in social movements and to work towards a future that preserves the well-being of the planet is part of what we do. We bargain for a public education system that ensures there is funding to meet student needs and supports that will allow educators to do our jobs to the best of our ability. In doing this, we prepare our students to fight for their future, for the future of our planet. ETFO members are committed to ensuring that all Ontario students have the quality public education they deserve, the education they need to fight for their future. We thank you for your perseverance, solidarity and commitment to your students, your colleagues and your union. Together we can achieve a future we can all believe in.
– Sharon O'Halloran