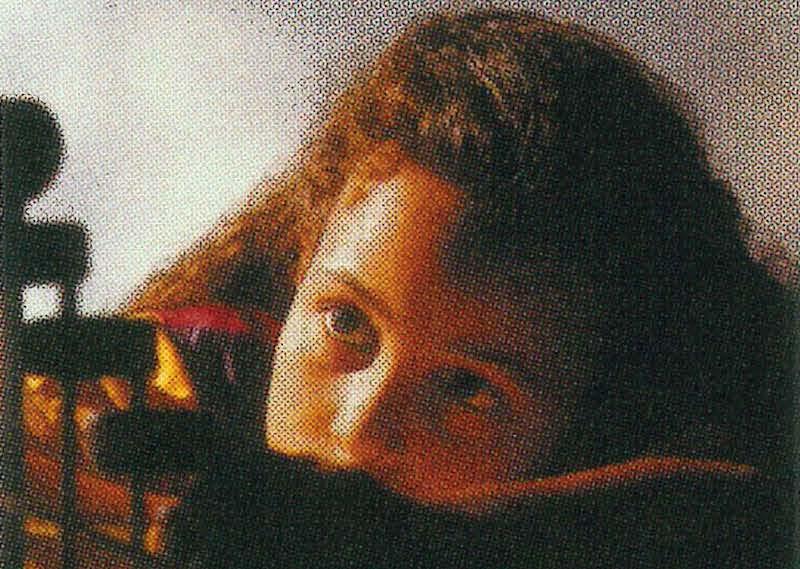 FEATURE
As co-chair of STAO 2003, I invite all my elementary colleagues to attend the Science Teachers' Association of Ontario annual conference. This year, the conference runs November 6-8 at the Regal Constellation Hotel, Toronto. The theme for STAO 2003 is Dreams Are Made for Pursuit.
Those with dreams and the courage to follow them have a zest for life. Lifelong dreams are the stuff of passion. STAO's Central Planning Committee has the passion to dream and the energy to make its dreams come true.
STAO's Conference and Program committees have shaped the event to meet the needs and dreams of both elementary and secondary science and technology teachers. We have focused on things that make teaching and learning joyful and fulfilling for both teachers and students.
The Program Committee has drawn together some dynamic and knowledgeable presenters. This conference has something for everyone, whether you are a new or experienced teacher, whether you teach in the elementary or secondary panel.
Several exciting keynote speakers will be featured each day. As well, handson workshops for primary, junior and intermediate teachers are a great place to gather ideas you can use immediately in your classroom.
While at the conference, visit the publisher and supplier exhibits area to see the most up-to-date classroom resource materials. Also, stop by the STAO booths to share your thoughts, discuss your needs, network with colleagues, and learn more about what STAO can do for you.
Be sure to attend the STAO mixer on November 6. It is always fun to meet your STAO regional councillors and have an opportunity to win the fabulous prizes donated by our generous exhibitors.
All of the events offered at STAO 2003 are a great opportunity to meet and mingle with new friends and past acquaintances.
STAO 2003 will make your dreams come true. Mark November 6-8, 2003, in your calendar now.
See you there!
Sidney McKay
Co-Chair, STAO 2003.
Sidney McKay is an instructional leader, science and technology, with the TDSB. For more information on STAO 2003 visit www.stao.org. Email sidney_mckay@stao.org