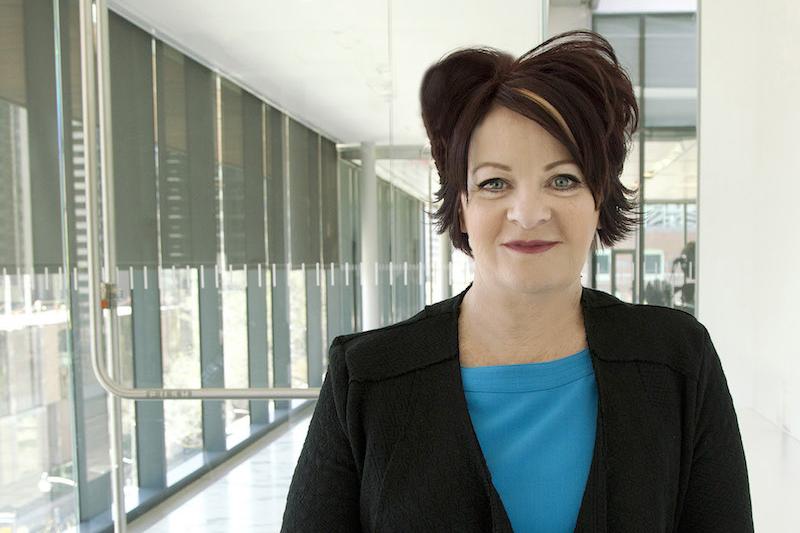 ARTICLE
Advocating for the Health and Safety of Our Schools
With the beginning of the school year quickly approaching as I write this in the first days of September, ETFO is ever more mindful of how important it is to get school reopening right and to ensure the health and safety of both educators and students. ETFO has been working hard this summer to advocate for a safe return to school for students, educators, their families and our communities. We have been engaged in this work in solidarity with parents, education unions, supporters of public education and public health advocates. 
We have spent the summer lobbying the government on priority issues for educators including smaller classes that allow for physical distancing, adequate PPE for educators, mandatory masks for students of all ages and appropriate ventilation. ETFO's campaign for a safe September has been focussed on putting pressure on the Ford government and responding to their shifting positions as a result of that pressure. All of our campaigns have included calls to action, engaging parents, educators and the broader community to keep demanding that the government appropriately plan for and fund a safe return to school.
In June, ETFO staff prepared a comprehensive submission to the Ministry of Education in response to the government's consultation on its plan to reopen schools. ETFO's submission contained recommendations on a wide range of issues that the government and school boards needed to consider as they planned for the reopening of schools.
After the government announced its initial plan, school boards became a significant focus of the discussions about what measures should be put in place to guarantee the safety of students and educators. ETFO sent letters asking school boards to ensure that their reopening plans included smaller classes for appropriate physical distancing, mandatory masks for all students, enhanced cleaning and disinfecting of school facilities and other measures to ensure health and safety. ETFO also lobbied municipalities where mask by-laws have been put into practice and asked for schools to be included in indoor mandatory masking practices.
Our public campaigns have included five flights of radio, video, print, actions over BuildingBetterSchools.ca and multi-lingual digital and social media ads. This summer our digital ads have had more than 13 million impressions in English, Tamil, Punjabi, Mandarin, Cantonese and Farsi, and our radio ad videos have been seen on Facebook more than two million times in Ontario. 
Our goal has been to connect, engage and mobilize our supporters. We also asked members and the public to write letters to their MPPs and their MPs, asking the Federal Government to step in to ensure a safe reopening of schools. Almost 30,000 people wrote to their MPs in July. In August, the Federal Government announced an additional $730 million to support the safe reopening of Ontario's public schools. While the additional funding was used to enhance other safety measure, Ontarians were shocked and disappointed that the Ford government chose to only invest one tenth of that funding in smaller classes. 
ETFO worked closely with our three education affiliate partners over the course of the school closure period and over the summer months to present a united front on the issue of a safe reopening. Together, we filed formal appeals with the Ontario Labour Relations Board, after the Minister of Labour refused to issue orders requiring the Ministry of Education to set standards around physical distancing, cohorting, ventilation and transportation. We will keep members informed on the result of this appeal through our ETFO e-newsletter. 
We have advocated and will continue to advocate for safe and healthy working and learning conditions for ETFO members and the students we care so deeply about. This year will be different than any other, but we will continue to work tirelessly on your behalf at government tables, through the creation of resources and learning opportunities, by supporting you when you have questions or when issues arise and through our lobbying and campaign efforts. As we embark on this new journey, please know that ETFO is doing everything in our power to keep you and your students safe.
– Sharon O'Halloran