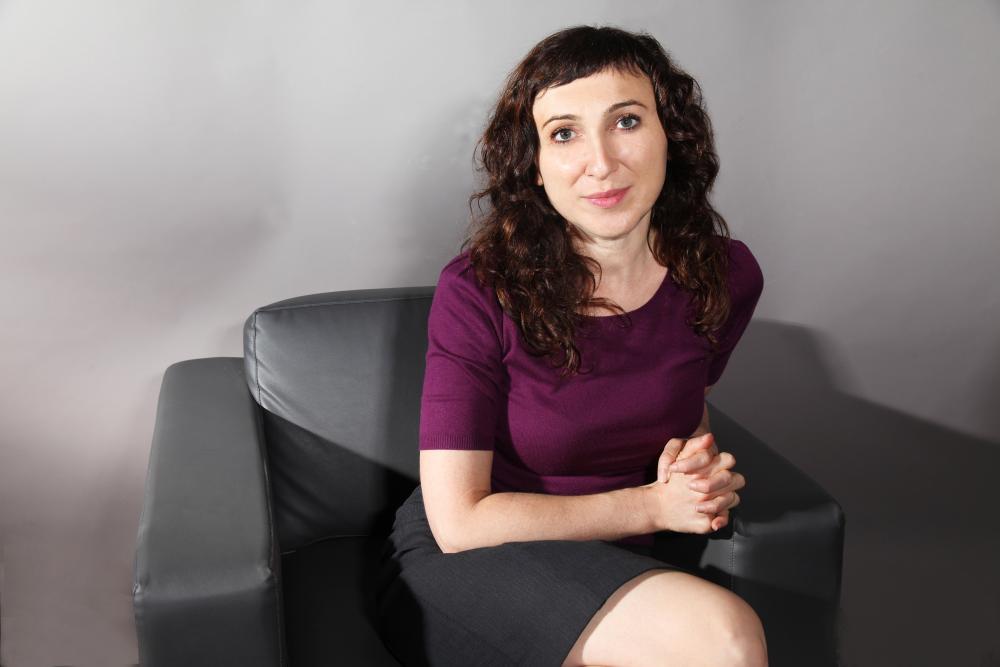 ARTICLE
In the winter issue of Voice, we focus on the importance of solidarity during work-to-rule strike action and on our efforts to ensure that Ontario continues to have one of the best public education systems in the world. Cuts to public education by the Ford Conservative government have been deep. As Canadian Centre for Policy Alternatives researchers Ricardo Tranjan and Erika Shaker point out in their article, for the 2019-2020 school year, the government is transferring $430 million less (adjusted for inflation) to school boards than in the previous year. That's a real cut of two percent in operating funding. Calling on members for continued action and solidarity, President Hammond writes, "This government may not care about the long-term consequences of their cuts to public education, but educators are very aware that what we are fighting for today will have an impact on generations of students to come. We take this responsibility very seriously."
This issue also focusses on the work ETFO educators do in classrooms every day – teaching our students about the value and importance of equity and democracy and encouraging a love of learning. In Little Children, Big Learning, we focus on the effectiveness of the current model for Kindergarten, which includes a certified teacher and a designated early childhood educator. This model is leading the world and is one that we are fighting to protect in our current round of collective bargaining.
This issue also includes articles that ask us to consider the structure of our voting system and how we ensure that our teaching includes narratives that counter Islamophobia. In Learning How to Calculate 'Fair,' Democratically Speaking, Michelle Munk talks about how she integrated Student Vote into the curriculum, encouraging her students to analyze which voting system they consider to be most fair and how election results would be different under different systems. Would Ford have won his majority government?
In The Power of Stories: Learning from Complex Characters to Counter Islamophobia, Rabia Khokhar reflects on how our perspectives are shaped by the stories we read and that are read to us. "What we need more of is everyday stories that include Muslim characters as one aspect of the story, rather than the story. These have the potential to be wonderous and to expand the narrative."
These stories, an interview with parent organizer Joy Henderson, feature articles on the ELHT and mentoring students to be activists for the environment, are sure to be great winter reading.
Happy Holidays
- Izida Zorde