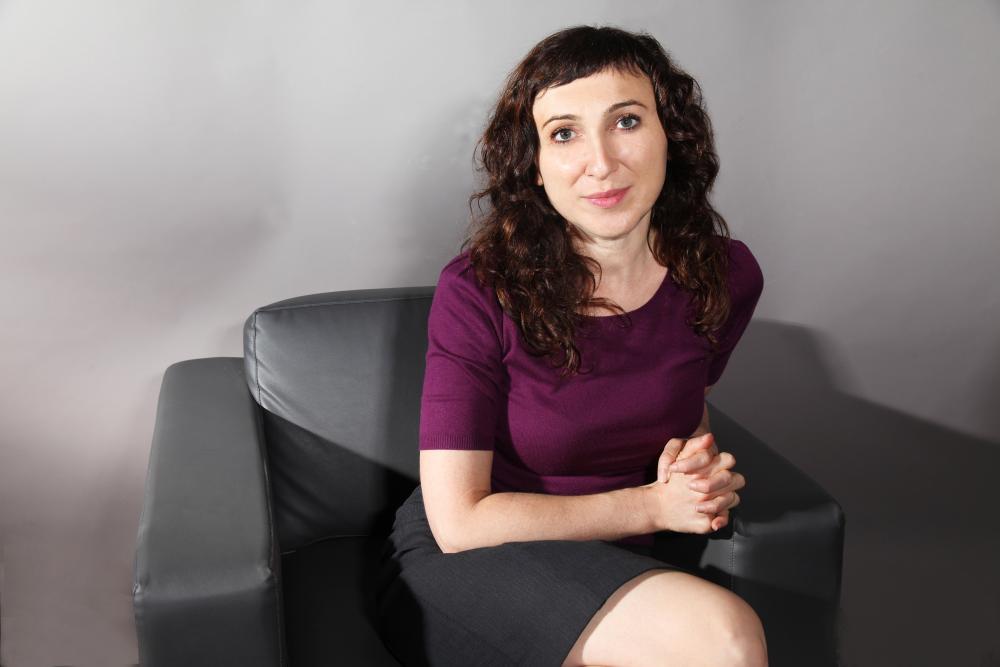 ARTICLE
With this summer women's issue of Voice, we begin to look forward at what kind of recovery we want to see in Ontario as the COVID-19 pandemic recedes. For ETFO, that includes turning our sights to the next provincial election and beginning the work needed to replace the current government with one that believes in public education and prioritizes the needs and voices of those that have been disproportionately affected by COVID-19. As President Hammond writes in his column, "While already marginalized communities bore the brunt of the crisis, we saw how gender, compounded by intersections of race, ability, status, language, precarity and other factors determined both how we were impacted and the kinds of resources available to each of us. As we look forward, those that have been most affected must be centred and prioritized."
In her article Women, Work and COVID-19 Recovery, Canadian Centre for Policy Alternatives Senior Economist Katherine Scott reflects on how women have been impacted. "Women have been frontlined and sidelined by the pandemic in their roles as primary care-givers and care workers in the public and private sectors," she writes. "Groups and communities least able to shoulder the social and economic fallout of COVID-19 have borne the greatest risks and damaging impacts."
In her feature article Increasing Our Political Engagement Cindy Gangaram reflects on all the reasons to get involved in the June 2022 provincial election and the different actions each of us can take. Acknowledging the challenges of the past couple of years and the exhaustion that many educators are feeling she writes, "It may seem tiring to get involved, but it will be even more tiring to face four more years of Conservative rule." Taking action is a theme of our feature interview with Grade 6 student Rihanna Harris. In response to her experiences of anti-Black racism in her community in Hastings- Prince Edward, she began advocating for Black history to become an integrated part of the curriculum. The response to her advocacy work was tremendous and an inspiration to students and educators alike.
Also in this issue, Alyssa Gray-Tyghter writes about the inequities embedded in school board dress code policies and Nessrine Lara Lemqadem Alyass considers how educators can help create an anti-racist classroom.
Hope you enjoy these among our other features, a crossword and a great reviews section as part of your summer reading.
Wishing you a very well-deserved and much-needed break.
– Izida Zorde