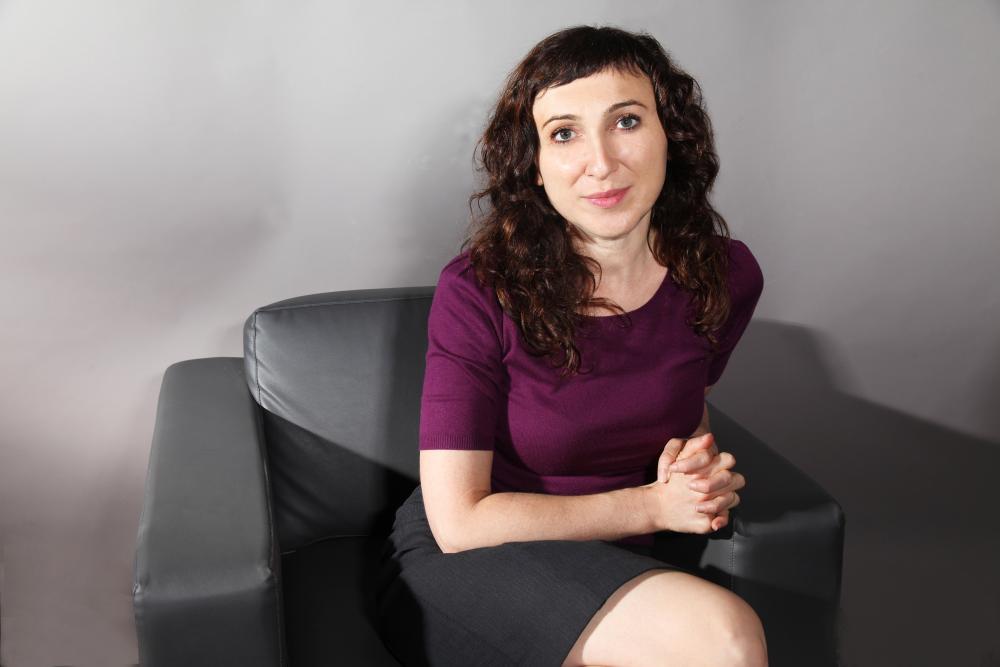 ARTICLE
With the fall issue of Voice, we consider what a just and equitable recovery from COVID-19 looks like, we prioritize the concerns and needs of ETFO educators, and we reflect on the ways educators do their very best for their students each and every day. We also continue with our planning and mobilization efforts to ensure that the Ford Conservative government does not get another term in office on June 2, 2022. In her interview with Voice, ETFO president Karen Brown writes, "Our members can be champions of public education by elevating the voices of those who need to be heard. Building better schools is a part of building a better Ontario and building stronger public services. Defeating this government will require local communities to mobilize for change. Your voice is powerful!"
In their feature article Recovering and Rebuilding: Ideas for Creating More Equitable Spaces in the Wake of COVID-19, Jonathan and Laura Temporal write about how we can recover from the pandemic by prioritizing educators' own mental and physical wellbeing, disrupting the notion of learning loss and getting politically active. "The pandemic has highlighted just how important public services such as education, healthcare, transportation and community support programs are, and we need to do our part to help elect a government that will respect and invest in them," they write. Also in this issue, ETFO organizer Aminah Sheikh outlines the different opportunities for ETFO members to get involved in the June provincial election.
In her article titled Emma: Learning about the History and Impact of Residential Schools, Beverly Fiddler writes the story of her grandmother's sister and reflects on the lasting impacts of residential schools on families and communities across Canada. "Over 5,000 gravesites have been discovered on the grounds of former residential schools," she writes. "Some of them have bodies of children as young as three." Fiddler calls on educators to do more than just teach awareness, "We all need to learn about the policies underlying residential schools, their intent and the impact they had and continue to have on Indigenous and non-Indigenous people across Canada." In Iyanuoluwa Akinrinola's article Looking at History Through a Critical Literacy Lens, she writes about asking her students to consider the missing voices in accounts of pivotal moments of Canadian history, identifying similarities and differences in how Black people, women and Indigenous Peoples have been represented and treated.
Also in this issue, Elizabeth Mitchell writes about the importance of prioritizing the mental and physical health of ETFO members and acknowledges the deep impacts the COVID-19 pandemic has had and continues to have on educators. This is the result of inadequate funding, lack of supports and lagging health and safety measures. In Remote Learning: Misconceptions and Facts, Julie Millan and Leah Kearney correct the government's misinformation, mixed messaging and 'alternative facts' about permanent virtual learning.
These features, along with curriculum on building community in your classroom, great book reviews and a new crossword are sure to get this school year off to a great start!
– Izida Zorde