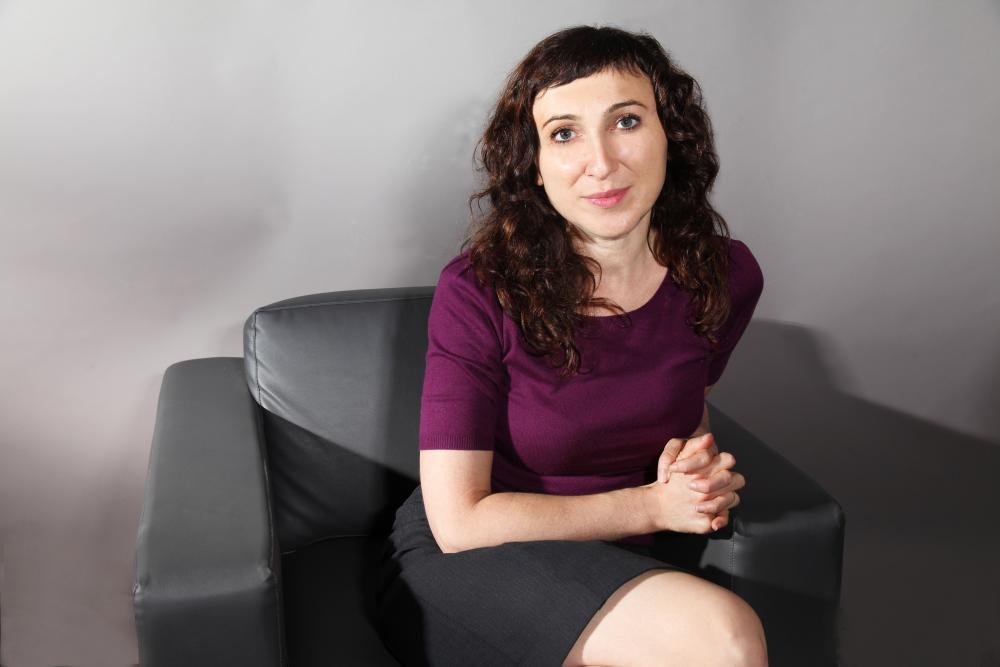 ARTICLE
From the Editor - Fall 2022
This fall issue of Voice is delivered as educators across the province settle into the new school year, one where we hope we can all focus on recovery and re-building after the years disrupted by the COVID-19 pandemic. This is also a bargaining year, where ETFO members hope to gain the resources and supports our public schools need. As President Karen Brown writes in her column, "Our intention is to bargain in good faith and secure the best possible contracts for our members. As always, when we do this work, the health and well-being of our public schools is also top of mind. How this government conducts itself during this round of bargaining will be a good litmus test for its commitment to public education and to the ETFO members who build and sustain the system."
In her article, collective bargaining staff member Heather Aggus reflects on ETFO's process for setting bargaining priorities, our 2022 bargaining goals and historic milestones. Also in this issue, a round-up of ETFO's first in-person Annual Meeting since the beginning of the pandemic.
In their article Student-Led Podcasting in Rexdale: A Unique Success Story, Pawan Wander and Chey Cheney write about the power and impact of podcasting with their students and the importance of self-representation. "If we want students to be engaged and advocate for the things that matter to them in their own way," they write, "it's important to give them the tools and resources to be able to do that. The most beautiful thing about gradual release of responsibility when it comes to this type of self-directed learning is, they most likely will." In a related article, Christina Heyding considers how the last provincial election helped her teach her primary students about being engaged citizens, advocating for clean water for all communities in Ontario.
In Building Bridges, Patrick Mascoe considers the importance of Holocaust education in the broader context of anti-racism and the power of sharing survivors' stories. "I focused on groups like The White Rose and Albanian Muslims as well as individuals like Jan Zabinski, Raoul Wallenberg and Oskar Schindler who all made conscious choices not to be silent bystanders," he writes.
In End EQAO, Tara Zwolinski reflects on the problems inherent in the EQAO, how the tests reproduce systemic oppression and their negative impacts on students and educators.
Also in this issue, an excerpt from ETFO's new resource Who are the Haudenosaunee, book reviews and a back-to-school crossword!
Wishing you a safe and healthy school year!
– Izida Zorde