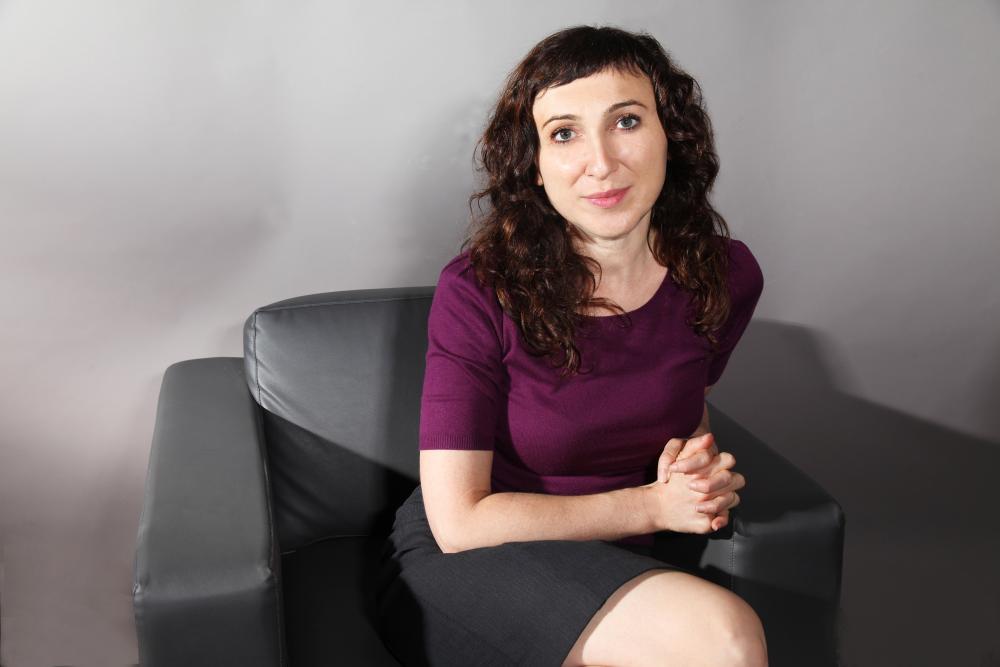 Photo by Kathryn Gaitens
ARTICLE
The winter issue of Voice lands in member mailboxes as we settle into a much-needed and well-deserved break. This year, ETFO members have been working full out to support students and to challenge the government for the investment our public schools need. In her column this issue, President Karen Brown writes, "I want to start by acknowledging and thanking you for the important work that you do in your classrooms and schools every day. On top of teaching and supporting your students, you fought for the investment, safety measures and resources our public schools need, a daunting task when we are contending with a government that is set on undermining our world-renowned public education system."
In her article titled Surviving Hybrid: The Fight for Public Education, Patrice White reflects on the impossibility of the hybrid model, how everyone – students and staff included – suffers. "Perhaps the most egregious side effect," she writes, "is its creation of an unintentional culture of neglect and guilt. Because the teacher wants to be attentive to both learning styles but can't physically duplicate herself, many virtual questions go unanswered and even ignored. That we are even being forced to choose between learners has become the reality."
Also in this issue, teacher-librarians Diana Maliszewski and Wendy Burch Jones reflect on the importance and centrality of libraries to school life and the impact of funding cuts from the provincial government on cuts to school library staffing and temporary school library closures. They write, "Together, it is incumbent upon all of us to help ensure that the SLLCs of today and tomorrow continue to support our school communities in the varied ways they are able. Fight for adequate funding, for adequate professional staffing and for the continued assurance that school libraries will be open to help our students foster a life-long love of reading. Our students are counting on us."
These articles point to the need to organize for the next provincial election, which is a major priority for ETFO in the coming months. The Ford Conservative government has worked to undermine public education on all fronts and as James Taylor points out in his column, Election 2022: Three Ways to Participate in Bringing Change, it is up to all of us to get involved.
Hoping these articles, along with a feature on teaching from the North, an update on ETFO's anti-Black racism strategy and an interview with psychologist Dr. Natasha Williams on putting mental wellness front and centre, make great winter reading.
Wishing you a restful holiday break.
– Izida Zorde