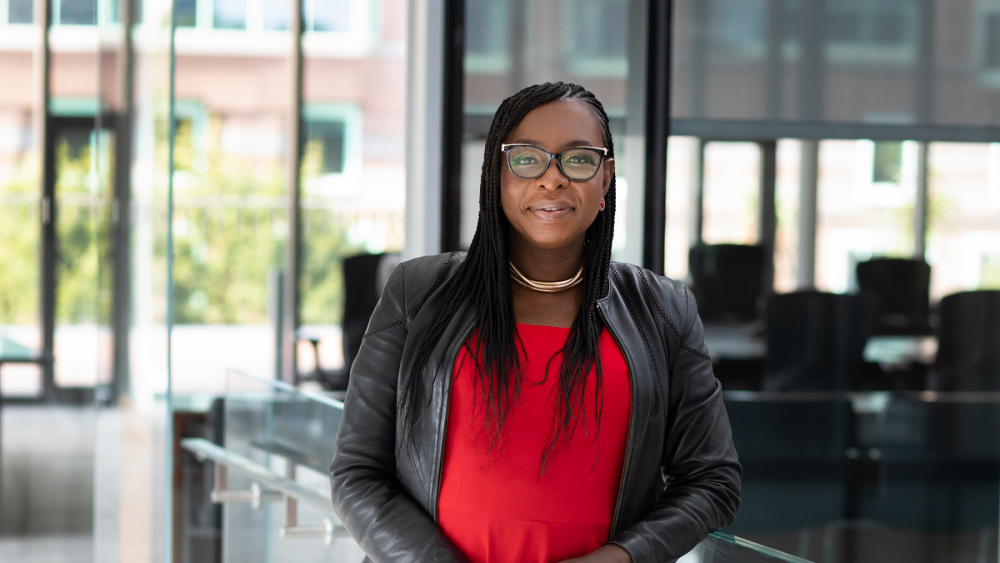 ARTICLE
It is a Critical Time for Members to Stay Active in Protecting Public Education
There is no doubt that education workers have struggled as a result of the systemic underfunding of public education. Ontario's failed response to the COVID-19 pandemic turned difficult classroom realities, such as large class sizes, insufficient supports for students, and poor air quality and ventilation, into a dangerous crisis. Despite these challenges, education workers have continued to do their very best for students every day, pivoting from in-class to remote learning and back again, supporting students as they adjust and deal with the difficulties of the pandemic and supporting families in their school communities. Through our work together, we forced the government to make critical investments and implement some safety measures for students and education workers.
Under the current government, public education funding has fallen significantly, from 18.3 percent of total government expenditures in 2019-20 to a projected 16.6 percent in 2023-24. In the 2021 fall economic statement, the government further cut public education funding by $467 million for 2021-22. For 2022-23, the government's plan is status quo. Premier Ford and Minister Lecce have decided they do not want to invest in the future of public education.
It is for these reasons that we must mobilize to elect a government that is willing to invest in our students' futures. While not everyone feels comfortable speaking about politics, you are educators and the experts in knowing what students need. Consider speaking to friends, family and your community about the importance of high-quality public education. Members may wish to join a campaign or a canvas and keep education issues at the forefront of the election agenda. ETFO Organizers are working throughout the province to provide training, skill building opportunities and support to locals around election issues.
Education workers are strong, and we have power and influence when we organize together. On February 2, 2022, Justice Lederer issued his decision on the ETFO remedy for the Charter violations stemming from the government's imposition of Bill 115, the Putting Students First Act in 2012. We have been fighting, and waiting, a long time for a fair remedy. ETFO received the largest award of damages in the amount of $103 million, but we know that this doesn't cover the losses experienced by members in 2012. Nonetheless, we see that taking a principled, determined stand for our democratic rights pays off.
Standing on principle for democracy, for public education, for public services and for equity continues to be an essential part of what we do as an organization. In early February, I wrote an open letter to Premier Ford calling on the Ontario government to intervene in the convoy that occupied downtown Ottawa for weeks. We were deeply concerned about the exposure of children to racist and violent images over those weeks. Ottawa residents shared that they feared leaving their homes and were scared to travel to work and school. This sentiment was particularly felt by students and residents who identify as Indigenous, Black, racialized, Jewish, Muslim and 2SLGBTQ+. What we witnessed in Ottawa was white nationalist and supremacist violence and ETFO could not stand by in silence.
Together we have done so much good work, but we also have so much further to go in continuing to advance equity, democracy, and social justice for all. As we head into bargaining in the fall, these along with a recovery that centres public education and public services will be in the forefront of our minds. If past behaviour is a predictor of future behaviour, we know that the current government's track record has invoked cuts and chaos in the education sector. We have to ask ourselves if education can withstand four more years of Ford. With that in mind, it is critical that members stay active in protecting public education in Ontario, as we head towards the June 2, 2022 provincial election.
– Karen Brown