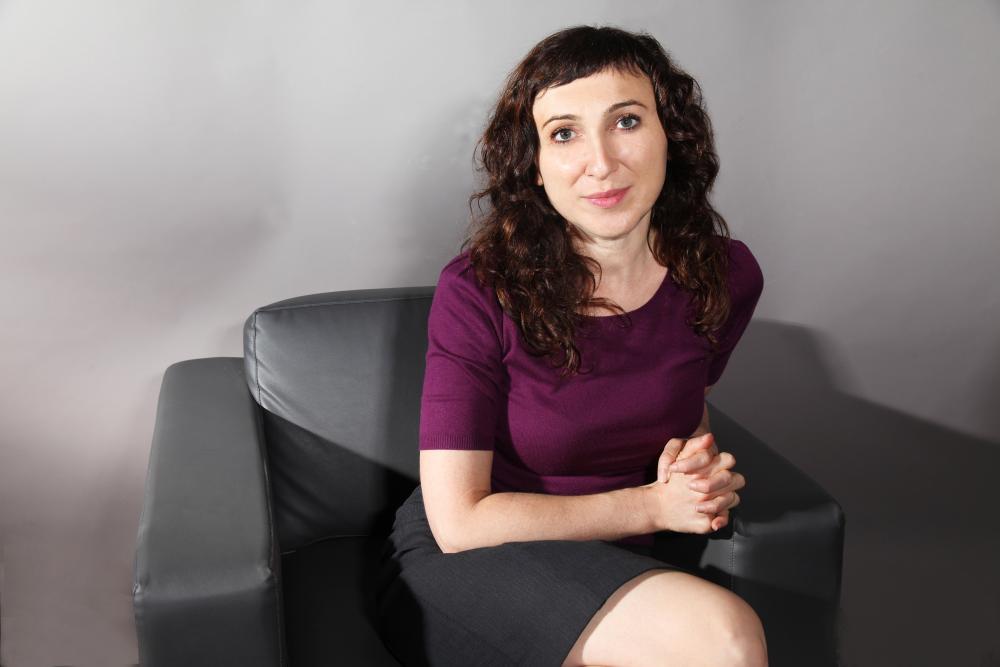 ARTICLE
In anticipation of Earth Month and in honour of the activists who have protected safe drinking water in South Dakota, protested major pipeline projects in Canada, saved US climate data from destruction under President Donald Trump and created viable earth-friendly models for development, this issue of Voice focuses on climate justice.
In Strategies to Support Climate Justice, Kim Fry reflects on the demonstrations in support of the water protectors standing against the Dakota Access Pipeline. Noting the interconnectedness of climate justice and social justice, she argues for solutions and economies that have a human- and nature-centred approach to development and serve the needs of the global majority. In related articles, Sarah Lowes offers practical environment education activities and resources for teachers and Gina Marucci proposes encouraging a love and stewardship of nature by learning about animal tracks.
Also in this issue, Emily Chan writes about how she collaborated with Indigenous artist Maria Hupfield and Jumblies Theatre to teach her students about treaties and Canada's aboriginal and settler history. Susan Currie recommends resources for thinking about truth and reconciliation.
These articles, along with a curriculum insert on white privilege, a resource for using gender neutral language, our quarterly crossword and the book reviews, are sure to make great spring reading.
Happy Earth Month!