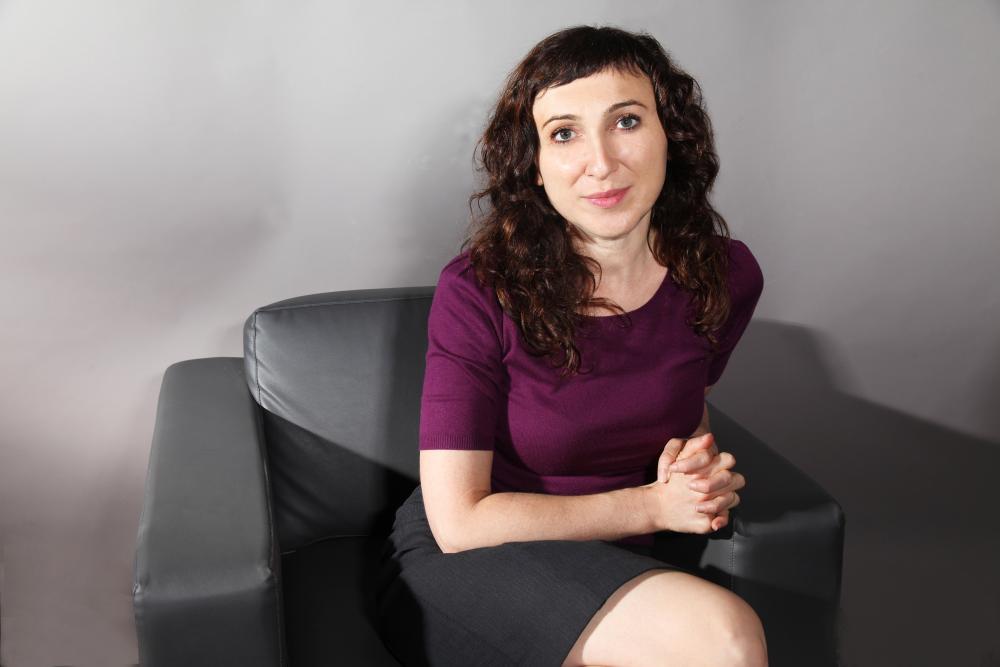 ARTICLE
With this issue of Voice, we consider the positive impacts of building inclusive, equitable communities and begin the work of getting ready for the next election. In his column, President Hammond writes, "It is essential that we are not only able to improve learning conditions across the province but that we ensure that the recent gains made for all Ontarians through Bill 148 are just the beginning. We must elect a government that will lift all of Ontario up."
In Teaching Democracy and Active Citizenship with Student Vote, we hear from members across the province about why they run parallel elections in their classrooms with Student Vote (studentvote.ca). The vision for Student Vote is simple: teach kids about how to vote and why, foster their connection to the community and eventually, reverse the decline of voter turnout. "Student Vote creates meaningful, and sometimes difficult, dialogue in the classroom, in the school and even at home. The best part is how the kids become engaged in current issues and see the political conversations continue beyond the classroom," writes Trillium Lakelands Teacher Local member Shaun Kruger.
In our feature article Teaching and Learning While Black, Matthew Morris reflects on the impact of school culture and the need for schools to change in response to the well-documented experiences of black students and specifically black boys. "We have not sufficiently addressed extensive research that says black students, and specifically black boys, consistently deal with micro aggressions, stereotypes, lowered expectations, culturally biased IQ testing, over representation in non-academic strands, ignorance about black culture and a lack of black role models as teachers," he writes.
Also in this issue, Twyla Jackson writes about coping with child and youth mental health challenges in our classrooms and her group work on a resource that partnered ETFO with School Mental Health Assist to create a pilot youth mental health resource for educators.
These, along with an interview with Idle No More organizer, lawyer and Ryerson University Chair in Indigenous Governance Pam Palmater, the first in a series of articles on becoming a "super rad gender warrior classroom teacher" by Melissa Major, book reviews and a winter crossword, are sure to make engaging winter reading.