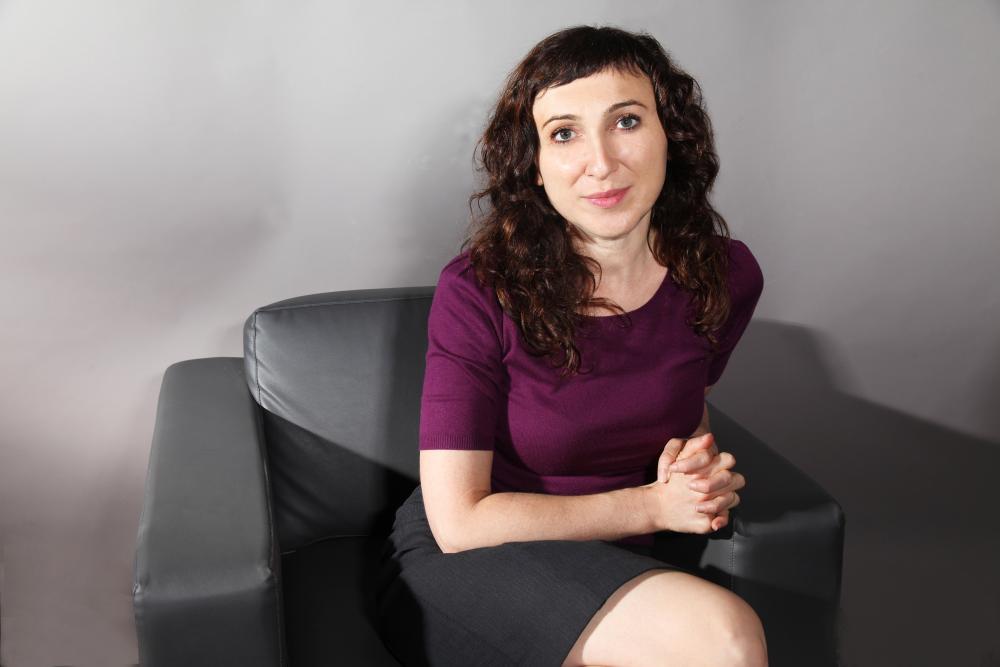 ARTICLE
The summer issue of Voice is our women's issue, an opportunity to acknowledge and celebrate the achievements of our women's programs and our women members. The theme of this issue is making systemic change. Changing systems means identifying the ways in which we are all complicit in reproducing dominant systems of power and being active in challenging and changing them.
In Bringing Feminism to the Classroom: Inspiring Activism, Social Movements and Systemic Change, Stephanie Fearon reflects on developing feminist curriculum and using the arts to help students identify the strong women leaders and feminists in their communities. "By working with students to acknowledge privilege, identify oppression and determine ways to resist injustice, we help them develop the necessary skills to become activists and lead systemic change," she writes. In a related article, Sarah-Jane Wells considers the impact of the #MeToo movement on her students and on the ways in which we think and talk about consent.
In Sisters in the Struggle: Racialized Women and Microaggressions in the Workplace, Angelique Cancino-Thompson considers how microaggressions affect women teachers, particularly those who are racialized, and what we can all do about it. "Microaggressions deeply reflect the systems, structures, policies and practices that drive our society. No one is immune to assumptions and biases. As we come to understand and acknowledge the systemic nature of microaggressions, we can all work together towards creating safer spaces for ourselves and our learners."
Our feature interview, a conversation with ETFO members April Elliott and Kedisha Allen, considers the importance of mentorship and specifically mentorship programs for ETFO women members. Mentor and mentee, April and Kedisha talk about the powerful impact of mentorship and its effect on their lives and careers.
These features, along with an article about creating networks of solidarity and empowerment through ETFO women's programs, a curriculum resource on treaties, reviews and our crossword are sure to make great summer reading.
Have a restful summer!
- Izida Zorde