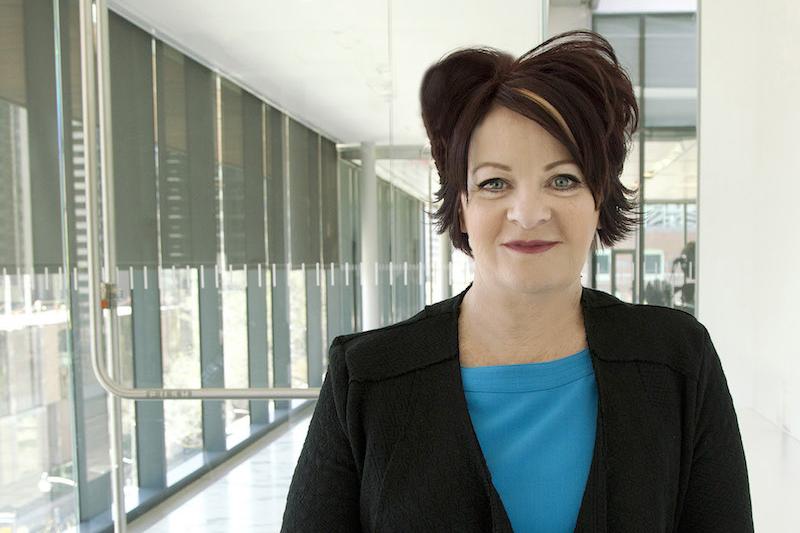 ARTICLE
With bargaining, public campaigns, government submissions, programs and all of the other work that ETFO does in service to our members, the fall has been an extremely busy time. With bargaining ramping up and the government refusing to bargain in good faith, the beginning of our work-to-rule strike action in November means that all of us have to summon our resolve and stand in solidarity with one another to protect one of the best public education systems in the world.
ETFO is bargaining for our members, our students and our learning environments. We are bargaining for more supports and resources for our most vulnerable students, for class sizes that allow for the individual attention students need, for maintaining a Kindergarten model that is leading the world, and for concrete funding and resources to address violence in our schools. We are also bargaining for fair and transparent hiring processes and real compensation increases for all of our members – teachers, occasional teachers, DECEs, ESPs and PSPs – who work hard in their classrooms every day and deserve salary and benefits that reflect that work.
During any type of strike action, communication and solidarity are key. It is important that every ETFO member comply with the work-to-rule protocol. If you have questions, please ask your school steward. If they are unable to answer them, they will contact your local. Our goal is to ensure consistency across the province. If you are not already signed up for the CB enewsletter, please make sure you do so. It is your most immediate source of news and information. We use the CB enewsletter to communicate quickly with you and to send updated work-to-rule protocols and answers to frequently asked questions.
Our public campaigns have played a key role in mobilizing and staying connected with parents and the public and continuing to build public support for ETFO's vision for public education. Our commercial, focused on the importance of maintaining the current model for Kindergarten, with a fulltime certified teacher and a designated early childhood educator, began to air on television networks across the province on November 25. It runs until mid-December. The campaign also features social media, digital and cinema pre-roll advertisements. Cinema pre-roll ads will play across the province December 13 – January 9, directly before children's movies catching families with young children over the holidays.
We are also working hard to reach multilingual communities. Digital and social media runs of the television commercial will be subtitled in Punjabi, Tamil, Farsi and simplified Chinese as well as French and geo-targeted to those linguistic communities. Staying connected with communities is important as we continue our work-to-rule strike action, so our digital plan is focused on the matrix of engagement. This means connecting what we do online to actions in real life – starting from low-level engagement such as signing a petition to taking advocacy action like calling an MPP or school trustee or coming out to an information picket. If you haven't already done so, make sure you register on BuildingBetterSchools.ca to get our most recent campaign information and to participate in actions like emailing and calling your MPP.
We ask that you help us amplify our message by sharing ETFO's social media content and digital ads, by speaking to your friends and family about what our priorities in bargaining are, and by reaching out to those in your school community. We know that the public trusts you, much more than they trust the government. Using your voice to articulate our vision for public education is one of the most important contributions you can make to our collective efforts.
As we wind down for the winter break, I want to thank you and acknowledge all the important work that you do with your students every single day. Together we are guiding the next generation of learners and working to protect our world-renowned public education system. We have the support of Ontarians across the province, including some very vocal and organized parent and community groups, which will continue to help us with our efforts. Together, we can do this.
– Sharon O'Halloran