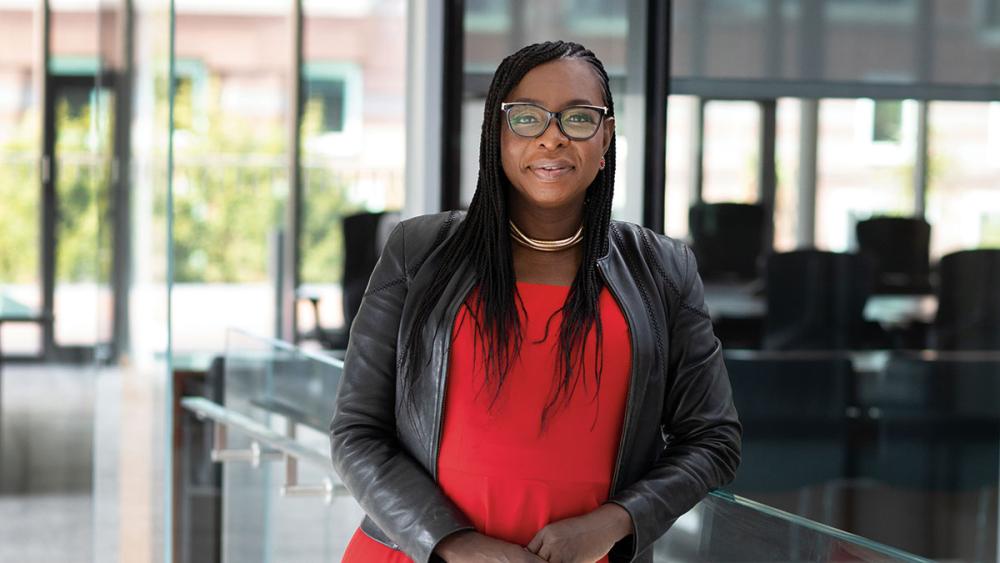 Photo by Christine Cousins
ARTICLE
We Must All Fight Ford's Ongoing Assault on Our Public Services
During its second term, the Ford government has intensified its efforts to undermine the public good. Vastly underfunding public services, particularly health care and education, the government has moved to increase privatization, arguing that it is the only solution to the crises they have effectively created. Despite significant public support for investment in public services that would provide additional supports for those most affected by the pandemic and those struggling to make ends meet as low wage workers, the government has responded with disingenuous solutions. It has introduced increased private health care to purportedly solve a crisis caused by underfunding, it refuses to invest in supports for students who have more complex needs than ever before in our public schools, and it is selling off portions of protected land in the Greenbelt arguing that it will create more affordable housing, despite experts insisting on the contrary.
On March 2, alongside labour leaders from across sectors and across Ontario, I spoke at a rally in support of Ontario nurses who are fighting for a fair deal from the Ford government. Like educators, nurses know that their working conditions affect the care that patients receive, and they are fighting not only for fair wages but for adequate staffing and investment in the public health care system. ETFO stood with nurses and called on the Ford government to stop its attack on public health care.
Educators know too well the impacts of underfunding. In February, People for Education released a report indicating that students and school staff are under "severe stress," and that mental health and well-being are their top priorities. Unfortunately, this is not news for educators in the classroom who have been struggling with the combined impacts of chronically underfunded public schools, increasing numbers of students struggling with greater and more complex needs and a significant lack of supports. Despite these challenges, educators have shown incredible resilience and commitment.
In our pre-budget submission in February, ETFO called on the government for an education budget that prioritizes mental health, well-being and academic success. The government must expand school-based resources, supports and services to meet the growing needs of students and educators in every region across Ontario. Understanding that racialized and marginalized communities have been disproportionately affected by the pandemic, ETFO also used the pre-budget submission as an opportunity to call on the government to provide additional funding to school boards to hire additional counsellors, social workers and school nurses that would specifically assist families and students from Black, racialized and Indigenous communities, as well as students living in low-income communities.
We know that Ontarians share our vision for better public schools. Polling consistently tells us that educators are the most trusted voice on education issues. At the bargaining table, we are continuing to bargain for fair contracts and investment and supports that our students and our public schools so desperately need. ETFO will continue to campaign to ensure that public education stays on the front burner of public discussion. As trusted voices, ETFO members need to keep telling their stories, to ensure parents and families are aware of what is needed in our public schools.
On March 6, the Ontario Court of Appeals struck down Bill 307. This bill was a recent example of the Ford government's ongoing legislative attack on workers and on the democratic rights of Ontarians – both Bill 124 and Bill 254 were previously declared unconstitutional. These unconstitutional bills are part of an ongoing effort by the government to silence its critics; ETFO and our labour and community allies will continue to fight back.
It is clear that the Ford government's agenda is to starve the services we all rely on and dismantle the protections that safeguard the public good. It is up to all of us to stand together for a progressive and inclusive Ontario. We know that when we organize and mobilize together, we win. That's exactly what we will continue to do.
– Karen Brown