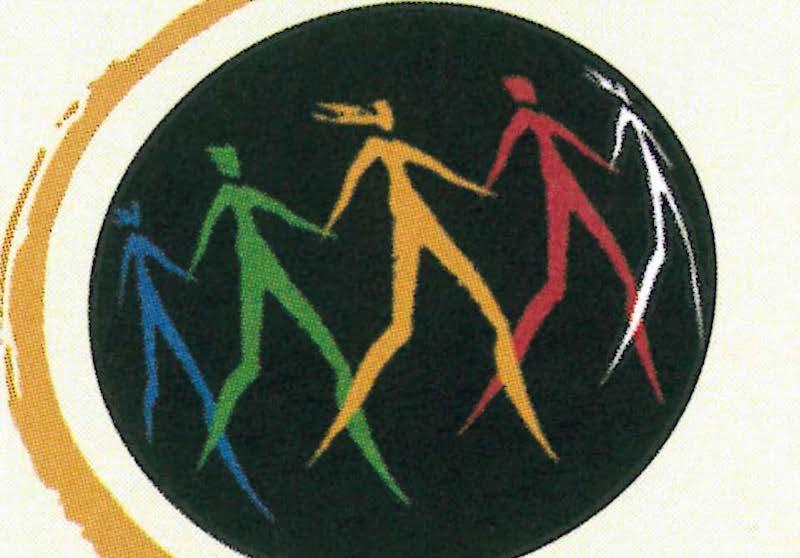 FEATURE
World March of Women in the Year 2000
At the World Conference on Women in Beijing in 1995, women from the Fédération des femmes du Québec (FFQ) proposed an ambitious plan to fight poverty and violence against women on an international scale.
These women were building on their experience of organizing the "Bread and Roses" March against Poverty in Québec that same year.
In 1996, women across Canada organized community events on the Bread and Roses (Jobs and Justice) theme, and thousands converged in Ottawa.
On March 8, 2000— International Women's Day— the World March of Women in the Year 2000 was launched, demonstrating women's ongoing determination to change the world.
For eight months, women everywhere will participate in a profound project of international solidarity, building awareness and working for change. In Canada, women's groups, unions, community groups and social justice organizations are planning events on the themes of poverty and violence. Petitions and support postcards will be circulated to bring our demands to the UN and to our governments, backed by ten million signatures to:
eliminate poverty and ensure a fair distribution of wealth between rich and poor, men and women;
eliminate violence against women and ensure equality between women and men.
On October 15, Canadian marchers will gather in Ottawa, and an international delegation will visit the World Bank and the International Monetary Fund in Washington.
The World March will end on October 17, 2000, the International Day for the Elimination of Poverty, with an international rally at the United Nations in New York City. In Ottawa, Canadian women will stage a mass lobby of MPs. Some of the 2000 good reasons to march:
Women are half the world's population.
We do 2/3 of the world's work. We earn 1/10th of the world's income.
We own less then 1/100th of the world's wealth.
There are five million poor people in Canada; 70% are women.
Three out of ten women experience physical or sexual violence at the hands of a current or former partner.
ETFO's World March of Women workgroup invites members to write and share curriculum units that relate to the themes of the March. Topics may include themes of poverty, violence and globalization as well as equity and other social justice endeavours. We would like to develop lesson plan units for use in September 2000. If you have material that you feel may fit with any of these themes or if you would like further information, please call Sherry Ramrattan Smith at: (416) 962-3836 or 1-888-838-3836 Ext. 2329.
Women are talking and organizing your community right now. For help finding them, contact your ETFO Local office or the local Labour Council. Contact national organizers by phone: (416) 482-4460; or email: lhari@clc-ctc.ca. For information on the World March internationally, visit the FFQ website: www.ffq.qc.ca