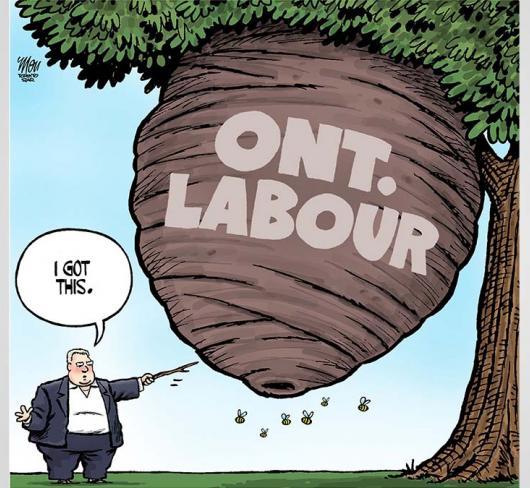 Heather Aggus and Carla Pereira provide a behind-the-scenes look into how ETFO geared up to fight Bill 28.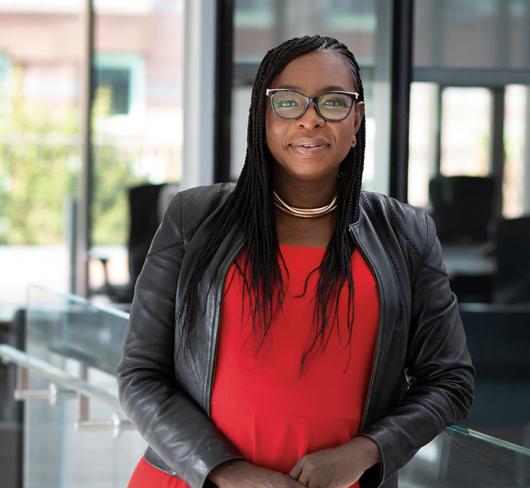 It's been an eventful few months for the education sector and the labour community in Ontario and I want to begin by saying thank you.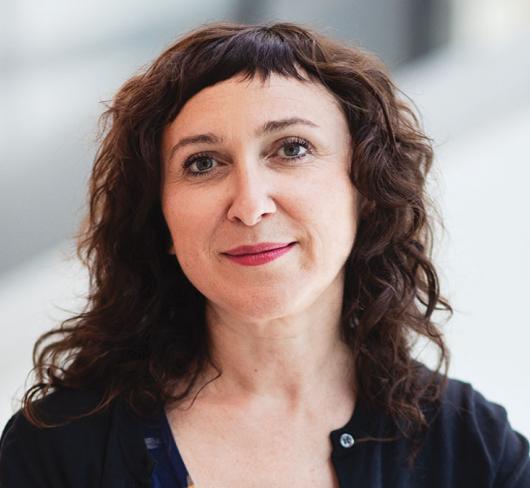 The winter issue of Voice focusses on the victories ETFO has achieved in solidarity with other education and public sector unions, as well as some of the incredible work our members are doing in the classroom to advance progressive conversations in Ontario and to support their students.