FEATURES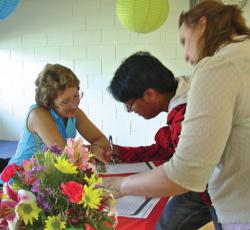 Education assistants  make up a small fraction of the ETFO membership. But the impact they have in the classroom can be substantial.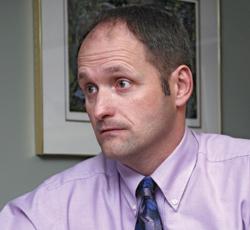 Dave Wing is the president of the Kawartha Pine Ridge ETFO Local. He started teaching in 1989. Today he is married (to another teacher) and has two children, ages five and seven. He spoke with Voice about his leadership journey.
Teacher, union leader, political/social activist, wife and mother, Wells is a person who wears a variety of hats, often simultaneously.
It brings a smile to my face when I look back and recall just how I came to the profession that I now am truly passionate about and fully committed to.
When both of her parents died within months of each other, Barnett decided to dig deeper for her passion.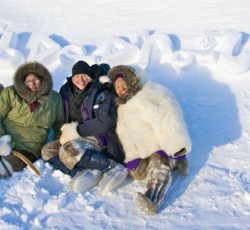 My understanding of leadership as practised by Aboriginal women is derived from my experiences working with, reading, listening to, and sometimes observing from a distance the work of Aboriginal women.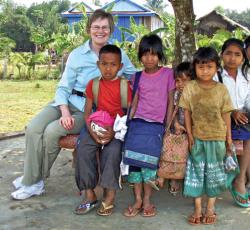 Wendy Matthews loves a challenge. She found one worthy of her talents in Samlaut, Cambodia.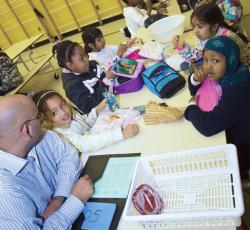 When I was a young learner there was a clearly defined understanding of the role of teachers in schooling and in their interactions with students and families.
Pages