FEATURES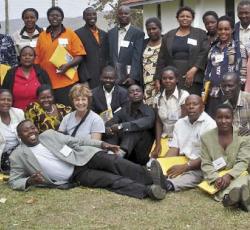 My primary assignment as a Project Overseas participant in Uganda was to facilitate, with my Ugandan co-tutor, a series of workshops in early literacy for Ugandan teachers.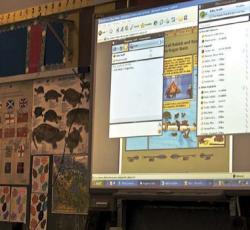 It's an unusual experience for the children of the First Nations School (FNS) in Toronto's downtown east end to have a bearskin, with the animal's head still attached, spread out in their room.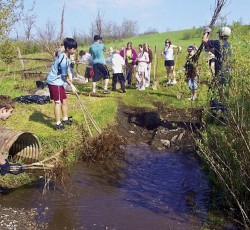 Scott Young Public School is a grade 5 to 8 school in Omemee, a community west of Peterborough. The school is the home of an award-winning environmental education program.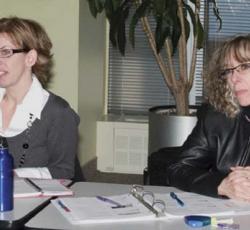 Innoteach, as the name suggests, is about technological innovation – in the classroom and in how ETFO offers professional learning programs.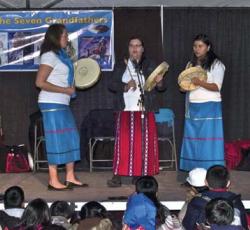 Aboriginal Education Day at the Rogers Centre is an annual event that is the culmination of planning and hard work by ETFO's Aboriginal Standing Committee.
Pages