FEATURES
Throughout the early 1800s the government attempted to establish publicly funded education in Upper Canada but made only marginal inroads.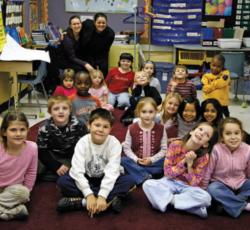 In the next few pages you will find stories written by ETFO members who are using the arts
Literacy has become a priority in Ontario schools: uninterrupted literacy blocks
This is the first of a four-part history of Ontario public elementary teachers and their federations. We will learn about ETFO and its predecessor organizations, the challenges they faced and the victories they achieved.
Would Boys do Better in School if More of Their Teachers Were Men?
The 2006 ETFO Annual Meeting was the first without elections.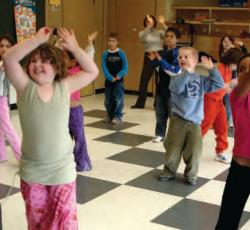 It's spring and the playground at Chatham's Queen Elizabeth II School is alive with the steady beat of jump ropes slapping the asphalt and the sounds of kids repeating age-old chants: "One potato, two potato, three potato, four…"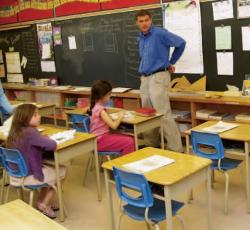 "Those young people just don't understand what we fought to achieve."
They were deeply involved in the federal election. They met the candidates.
Pages