FEATURES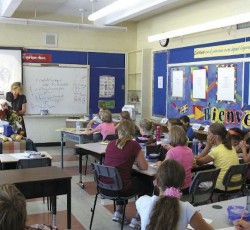 What could be more important in an increasingly global community than to be able to communicate effectively with as many people as possible?
Although the 1960s and 1970s were the years of consciousness-raising, the rise of teacher militancy, and the beginnings of many social justice movements, it was during the 1980s that progress on equity issues was made  in  policy, legislation, union structure, and collective agreements.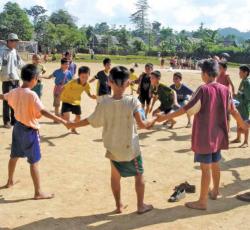 Right To Play has created a new curriculum called Learning to Play, Playing to Learn, which combines playing, learning, and laughing to make Canadian children active, build character, and create engaged global citizens. The resource is available on the website righttoplay.com.
Pages