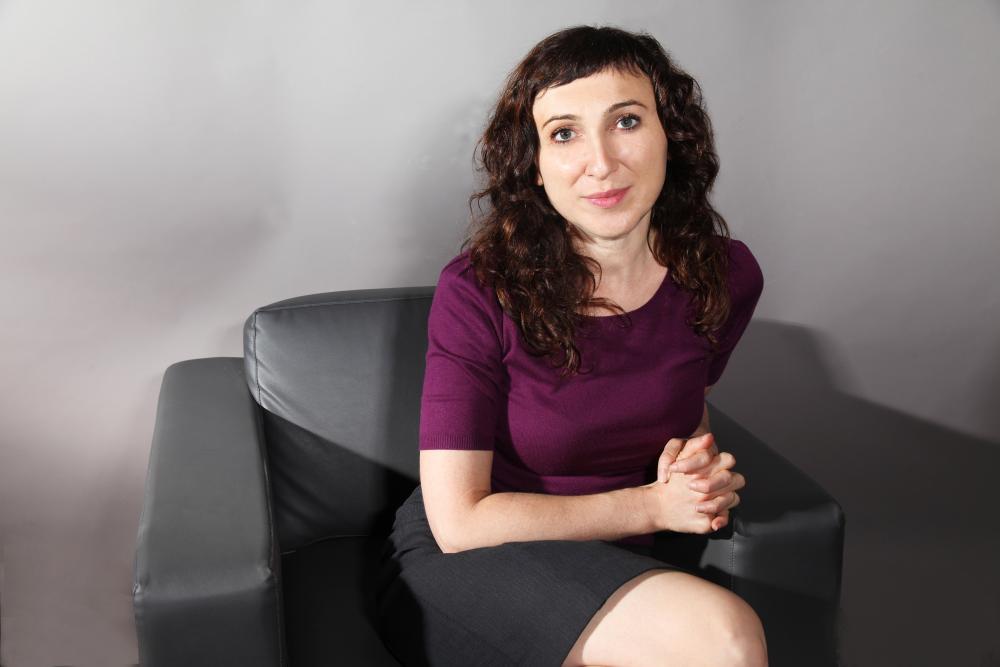 ARTICLE
The spring issue of Voice is focussed on moving forward and organizing together for the change we want to see. The pandemic has been incredibly difficult for educators and other frontline workers and we all look forward to finally moving beyond it and rebuilding towards a future that centres equity and investment in public education, public services and communities.
You will notice the magazine paper is a little different this issue due to supply issues. We are hoping to return to the regular format for the next issue.
This issue of Voice brings together writers from across the province to imagine what it will take to build back better. Together they consider the impacts of organizing, our history challenging and pushing back against successive governments in Ontario and the connections between climate justice and equity. As Sarah Lowes writes in her article, "a just and equitable recovery from the pandemic challenges our governments to think creatively while making decisions based on science and evidence." As we saw with the Ford government's inadequate response to COVID-19, Ontario cannot rely on its current government to do that."
In Biindigen: You Are Welcome in This Place, Anika Guthrie reflects on systemic discrimination and anti-Indigenous racism and how these issues are highlighted in her community of Thunder Bay. Focussing on what educators can do she writes, "I encourage you to reach for resources that share the beauty and brilliance of Indigenous Peoples. Teach in a way that represents the diversity of Indigenous Peoples by being as specific as possible when including learning from different nations."
Also in this issue, Sean Lewis questions why the Ford government decided to funnel much needed investment in public education into re-establishing the EQAO test. "Differentiated instruction and assessment has become more important during the pandemic. While learning has been disrupted, students, educators and parents have done their part to demonstrate creativity and flexibility in the face of constant adversity … EQAO is in direct opposition to this."
These articles, along with reviews, a curriculum insert on active citizenship and a special crossword are sure to make great spring reading!
– Izida Zorde