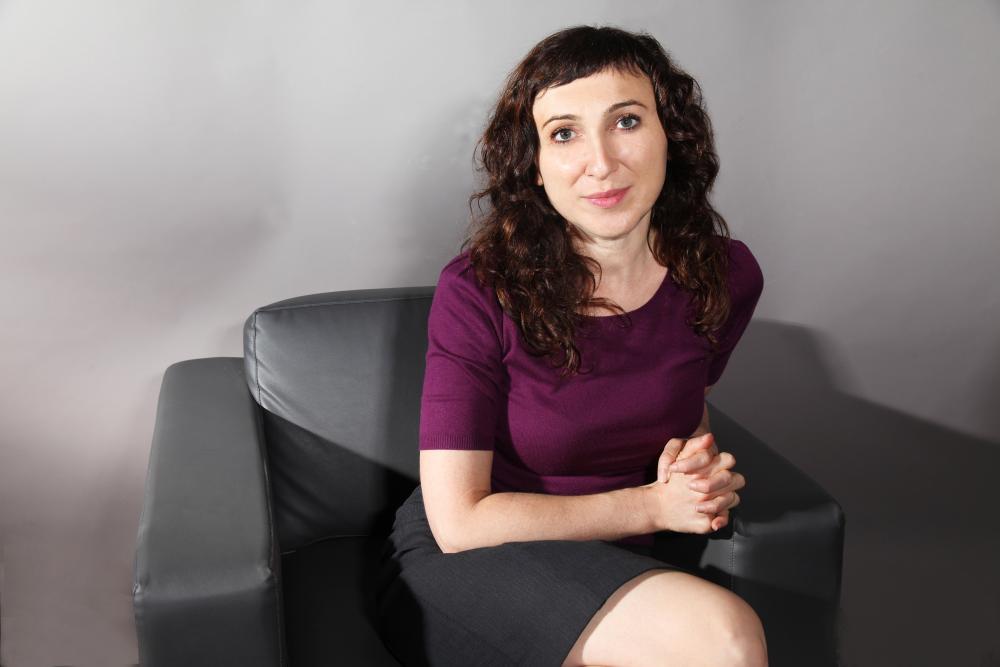 ARTICLE
The spring issue of Voice focuses on how we can make a positive impact on our communities, our society and our environment. June 7th is the date of the next provincial election. Due to changes to the election finance rules, ETFO and other unions are severely limited in what we can spend on public campaigns and do to have an effect on the election outcome. That means that now, more than ever, unions and other progressive groups are depending on their members' activism and engagement to have an impact on the election. In his column, President Sam Hammond writes: "If the violence survey we conducted earlier this year tells us anything, it is that we must ensure we have fair funding for every school in Ontario. It is the only way to guarantee safe and healthy working and learning conditions for our members and our students. This means electing a government that is committed to better public education." See how you can get involved by reading Vivian McCaffrey's article Impacting the 2018 Provincial Election Through Member Mobilizing.
In Bringing the Impacts of Labour Law Reform to the Classroom, Hayley Mezei writes about teaching her students about the effects of Bill 148 and organizing in her community of Parkdale to support residents who are fighting for decent and affordable housing. Organizing in her community has been powerful and effective. "For three days we demonstrated at a busy intersection before school with signs and slogans, music and media," she writes. "Eventually our efforts were successful."
Our feature interview with Autumn Peltier calls on all Ontarians, including children, to become advocates for the environment and protectors of water. "What I tell other kids is that everyone must help with the clean water issue, recycling and taking care of the environment." This is a great interview to share with your students as you plan for Earth Day in April. A Water Wake-up Call by Sarah Lowes is a great companion to this piece, full of resources and ideas for teaching about the protection of water and the environment.
Also in this issue, Carmen Oliveira reflects on teaching her students about food security, sustainability and health through her school garden. Looking critically at the economics and politics of hunger, her students ask "Does the world produce enough food to feed the entire population and, if so, how did hunger become a problem?"
All of the features in this issue deal with the systemic ways in which change needs to happen and the power of collective action.