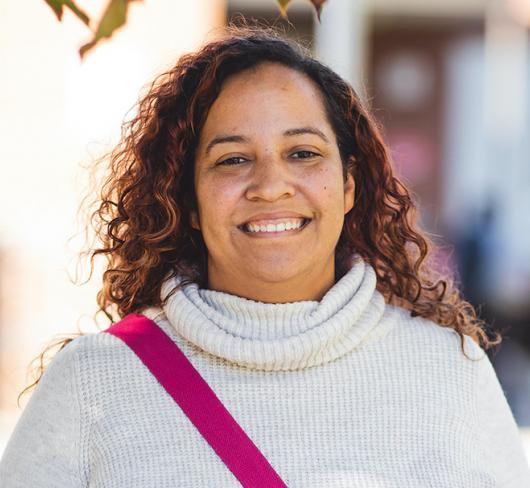 Voice speaks with Scarborough Families for Public Education organizer Joy Henderson.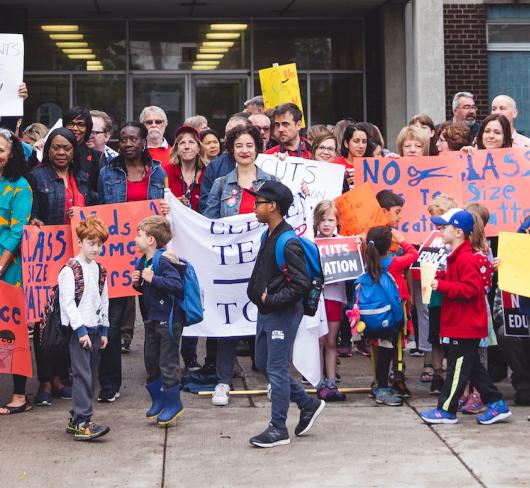 Nigel Barriffe, Yolanda B'Dacy and Helen Victoros stress the importance of community connections and the power of collective bargaining to push for a common good.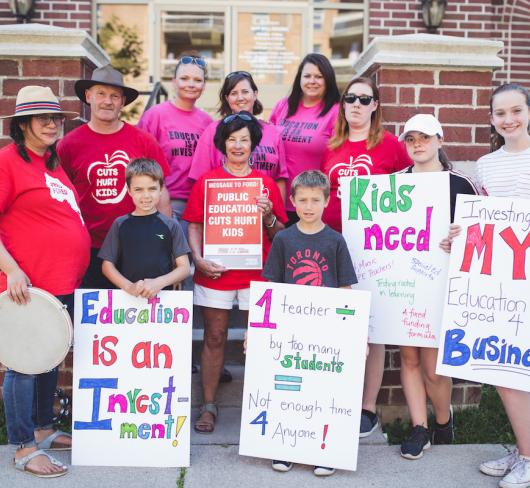 Michaela Kargus and Carolyn Proulx-Wootton offer practical tips for organizing in your community and bringing the issues to the attention of your MPP.