FEATURES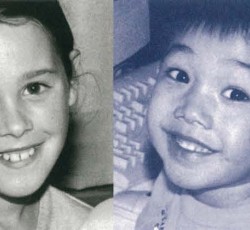 To nearly 600 students attending General Brock Public School in Toronto, Alice is real, and so is her wonderland.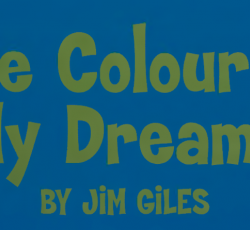 Theodor Seuss Geisel, who we all knew as Dr. Seuss, died in 1991 shordy before completing his final book. When his editor, Janet Schulman, received the 14 unfinished pages of coloured sketches and scrawled couplets, she knew that she had acquired something important.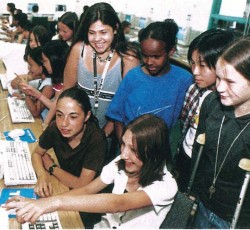 In a world increasingly dependent on technology, technology is everybody's business — or should be. Girls' and women's enrolment in math and science courses has improved over the last few decades.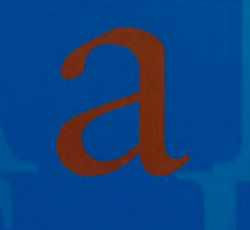 Each child in your kindergarten classroom has different abilities, interests and experien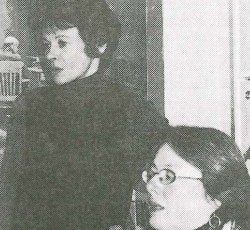 Last August, ETFO announced a contest to find the largest elementary public school class in Ontario. Bill 160 sets average class size limits per board of 25 in elementary and 22 in secondary ETFO's contest was designed to show the public that the use of the word "average" does not mean elementary students would be in classes of 25 or fewer.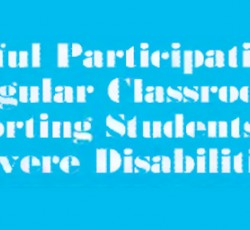 Imagine you are a teacher of a grade three class of 28 students. One of your students has cerebral palsy.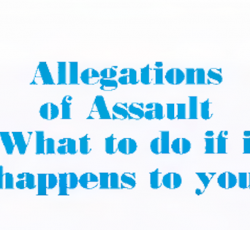 Even if an allegation is unfounded, the stakes are very high. An improperly handled response to an allegation can have serious consequences for your career.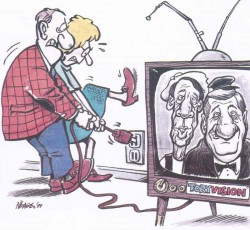 Here's how ETFO has been preparing to protect publicly funded education and the rights of teachers, education workers and students: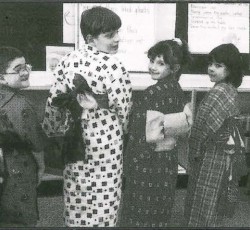 "My English is still not so good. I cannot make long sentences.
Pages