FEATURES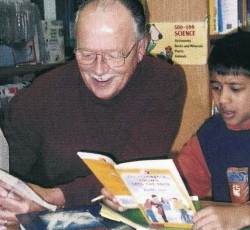 There is an old African proverb that has become universal in the world of education.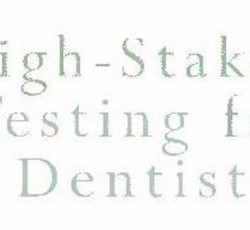 Last spring at the Project-Based Learning Conference, Kids Who Know and Do, keynote speaker Linda Darling-Hammond retold the following story by John S. Taylor, Superintendent of Schools in the Lancaster County School District in South Carolina. In a room full of 5,000 educators, you could have heard a pin drop. Of course, during the witty dialogue and the ironic parts, outbursts of laughter filled the room.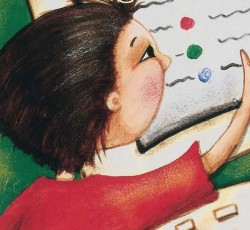 Motiver des élèves de français cadre, niveau intermédiaire, n'est pas chose facile. Or la technologie s'avère un des meilleurs outils pour y parvenir. Après les succès obtenus dans mes classes, je me suis aperçue qu'il existait en fait un grand nombre de possibilités quant aux façons d'intégrer la technologie.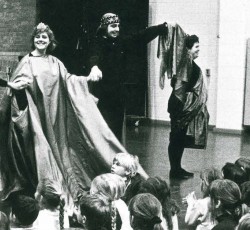 For over 20 years, David S. Craig and Robert Morgan have been creating plays for young audiences, wowing students, parents and critics alike with their engaging work.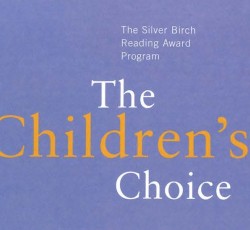 As teacher-librarians, we collaborate with our classroom teachers to identify students who are reading at an independent level, and who could benefit from an enriched reading program. One such program is the Ontario Library Association's Silver Birch Reading Award.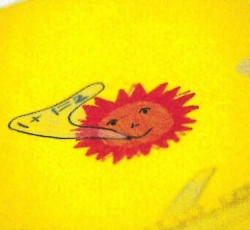 A teaching resource for helping elementary students connect with the environment.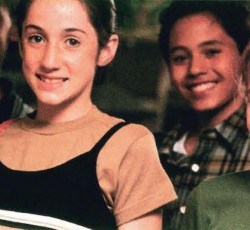 A practical guide to exploring issues of media violence in the intermediate classroom.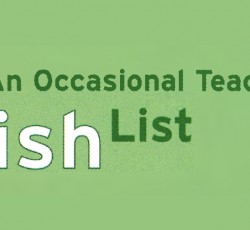 Although the climate of teaching has changed, much remains the same. Recently, I taught in a classroom where the teacher was retiring within days. The plans and information she left answered all my questions. My "Wish List" is the result of teaching in hundreds of classrooms over the past ten years.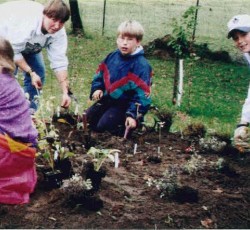 There are many schools where the playground equipment is aged and unsafe. This provides an opportunity to implement a restoration program and build a learning ground.
Pages