Columns
Karen Brown
With another school year about to begin as I write this, I want to start by saying thank you.
Sharon O'Halloran
This year, ETFO celebrates our 25th anniversary, an important milestone for our organization and an opportunity to take a moment to reflect on the tremendous work we have done to support educators.
Izida Zorde
The fall issue of Voice is delivered as educators work to get themselves and their students settled into the routines of a new school year.
Spotlight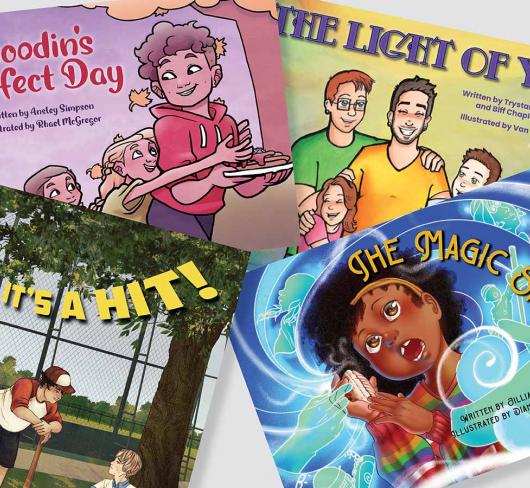 By Gordon Nore
For most of my 21 years as an elementary educator, I've worked as a teacher-librarian. One of the delights of my role is selecting new materials to share with colleagues and students. One of the challenges is finding books that reflect the diversity of the children I teach and their families.
Back Issues