VOICES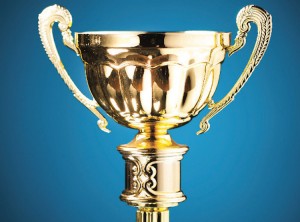 Voice has been awarded the Canadian Association of Labour Media's 2018 Katie FitzRandolph Award for best regular print publication.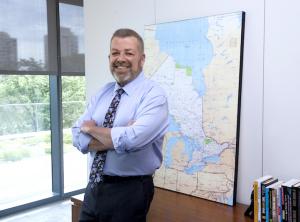 Every year, Voice publishes a women's issue focussed on the politics and intersections of feminism, equity and women's leadership. I am so proud to be part of an organization that does this work.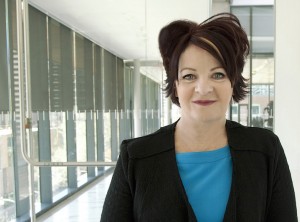 This issue of the magazine reminds us of the work we do in our classrooms and communities every day for equity, and of the tremendous amount of work that has yet to be done.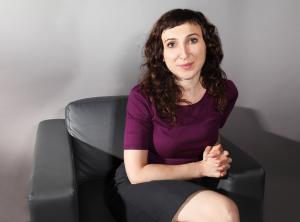 The summer issue of Voice is our women's issue, an opportunity to acknowledge and celebrate the achievements of our women's programs and our women members.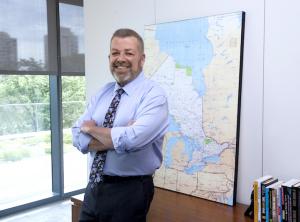 We need to elect a government that will be committed to decent work, a well-funded public education system, better public services and a strong social safety net for all Ontarians.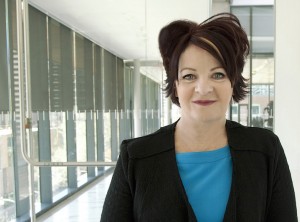 Our commitment to equity and the environment means that we must elect a government in Ontario that takes justice and fairness seriously.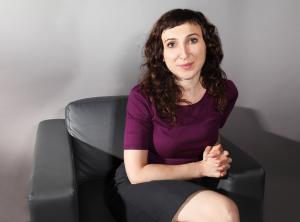 The spring issue of Voice focuses on how we can make a positive impact on our communities, our society and our environment.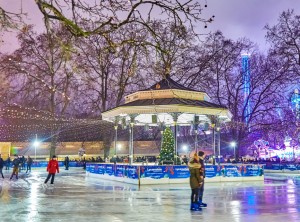 Heading home for the holidays season, take time to reflect on what really matters to you.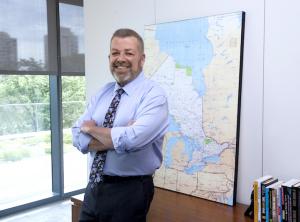 With the passing of Bill 148, the Fair Workplaces, Better Jobs Act, we see how effective organizing is when we are working together to achieve the gains that will benefit the majority of workers in Ontario.
Pages