VOICES
In the context of the current political climate, finding ways to work across our differences is more important than ever.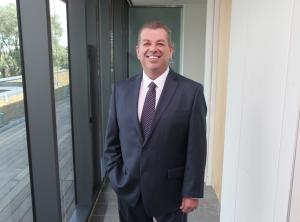 In January, Oxfam, a worldwide development organization that mobilizes the power of people against poverty, sent out a press release indicating that 85 of the world's richest people are as wealthy as the poorest half of the world.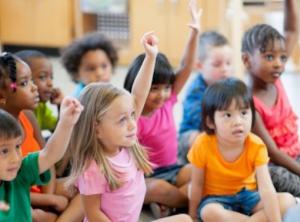 In recent years, the question "What does quality education look like?" has prompted a number of markedly varying responses.
Commenting on his experience in trying to engage his "high-energy and at-risk" grade 6 students, a young male teacher noted: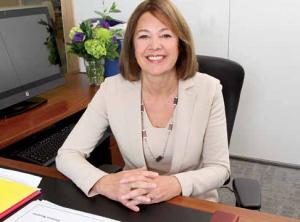 The  fall  has  been  a  busy  time at  ETFO  provincial  office.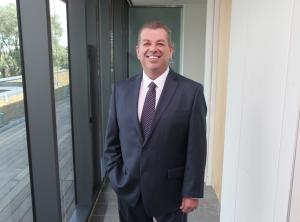 Free and  fair  collective bargaining is at the heart of what we do as a union.
ETFO has done a great deal in the past couple of years to fight for our  collective  bargaining  rights and the democratic rights of all Ontarians. I  have  been  inspired and awed as I've watched ETFO members respond to unfair and undemocratic government initiatives with strength, commitment, and dedication.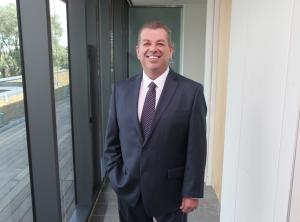 While this past year was extremely challenging, it has also been incredibly inspiring and galvanizing.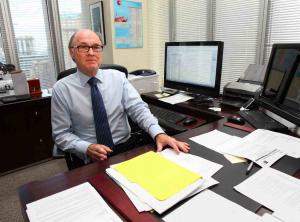 The past year of negotiations has been challenging for ETFO members, but through solidarity and collective action ETFO has consistently shown that we are united in our commitment to democracy and the protection of our members.
Pages