VOICES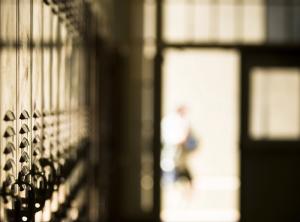 Recent events in Ontario and beyond have a lot of people thinking about lockdown procedures in their schools.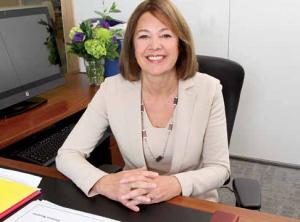 When I became General Secretary three years ago, I was charged with ushering in significant change.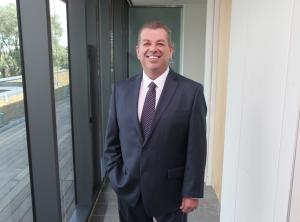 As a federation, everyday we have the opportunity to walk the talk.
ETFO leaders and staff have worked hard to secure collective agreements for all 78,000 members. Through it all ETFO members have stood together. Thank you.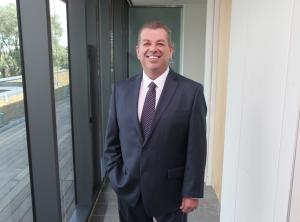 On Friday, September 11, after just seven days of bargaining, the Ontario Public School Boards Association and government negotiators told the mediator facilitating our discussions they "were done" and wouldn't negotiate further with ETFO. In effect, they walked away from the table.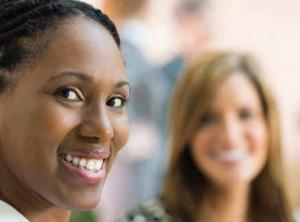 Ontario Regulation 274/12 (also called "Regulation 274") was filed by the provincial government on September 11, 2012 under the Education Act. Regulation 274 establishes consistent and transparent steps all publicly funded school boards in Ontario are required to follow when hiring for long-term occasional (LTO) and new permanent teaching positions.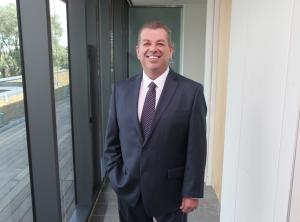 As I write this column, central bargaining for teachers and occasional teachers has ceased and ETFO members have begun "Phase 1" of a province-wide, work-to-rule strike action that started on May 11.
Pages