VOICES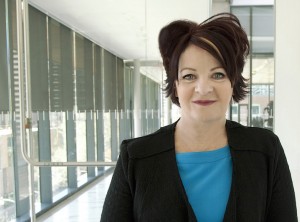 ETFO has made important gains through advocacy and action and through local and provincial meetings with government officials and MPPs.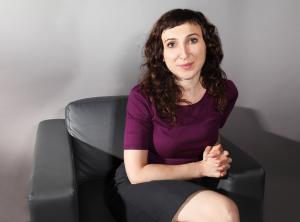 With this issue of Voice, we consider the positive impacts of building inclusive, equitable communities and begin the work of getting ready for the next election.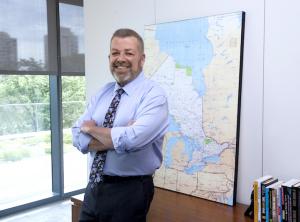 In recent years, ETFO has shifted as an organization. While we have always been committed to equity and social justice, we, as a union of educators, are increasingly recognizing the importance of our solidarity with other social movements.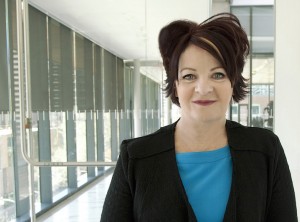 The fall is a time of new beginnings. As members settle into a new school year, we at provincial office are getting our programs up and running, working on implementing the motions delegates passed at the annual meeting and ensuring we have the best services in place for you, the members.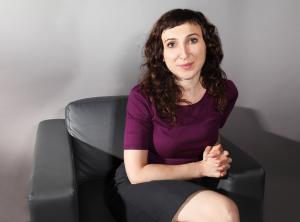 The theme of the fall issue of Voice is allies. As we move through particularly turbulent political times, working together as allies and in solidarity across social movements is more important than ever.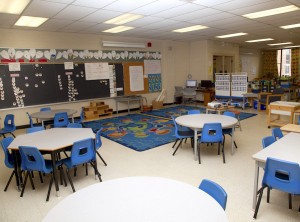 For young students witnessing violence in the classroom there may be long term effects such as anxiety or fear of returning to school.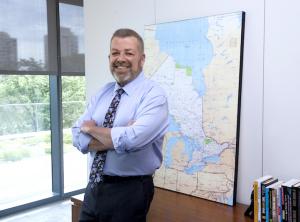 In Canada, the wage gap persists, even when education, occupation, experience, and hours of work are consistent.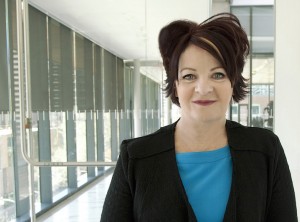 The women's issue of Voice is special. It acknowledges the important role that women, women's programs and women's organizing play in the Federation.
Pages