VOICES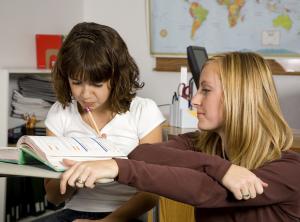 Talking into a different class each day as a daily occasional teacher can present its own unique challenges.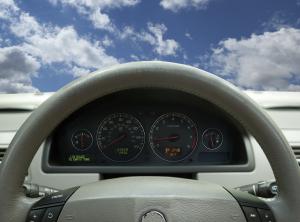 It is time to "rev up" our engines for the fall. In preparation, it's good to think about how to align your goals and balance your priorities with what lies ahead for you at school and in your life at home.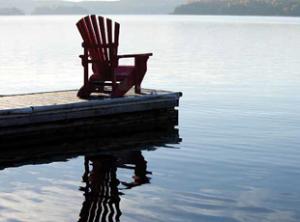 Congratulations on a successful year as champion educator, sister, mother, daughter, aunt, niece, mentor, wife, partner, and friend.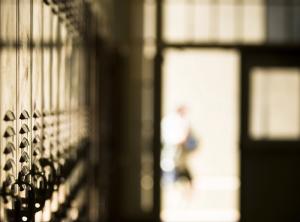 Recent events in Ontario and beyond have a lot of people thinking about lockdown procedures in their schools.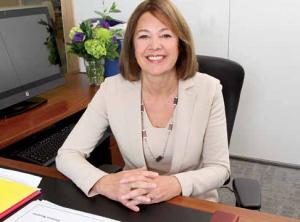 When I became General Secretary three years ago, I was charged with ushering in significant change.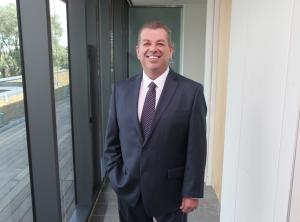 As a federation, everyday we have the opportunity to walk the talk.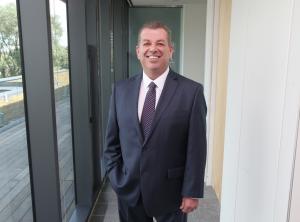 I'd like to start by thanking you. It's been a long and stressful 14 months of central bargaining for members.
As President Hammond says in his column, we have been through a very difficult round of bargaining over the past 14 months.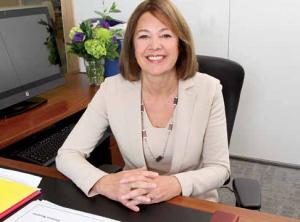 ETFO has proven itself over and over again this year. Let's start with our finances.
Pages