VOICES
Twenty-five years have passed since Canada made a commitment to end child poverty in Canada by the year 2000.
ETFO collective agreements expired on August 31, 2014. Preparations for bargaining have been well underway for many months at both the provincial and local levels.
As part of its priorities, ETFO provides learning opportunities for all members whatever their role or interest: classroom teacher, occasional teacher, ESP, PSP, DECE, local leader, chief negotiator or member of an equity-seeking group.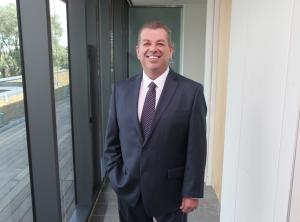 In August, just over 600 delegates gathered in Toronto at ETFO's 2014 Annual Meeting to debate resolutions to guide our union and enhance the teaching profession.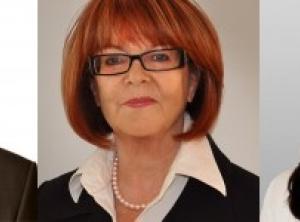 ETFO has a long tradition of encouraging members to be politically informed and engaged. In the recent provincial election, seven ETFO members made the ultimate political commitment of running as candidates.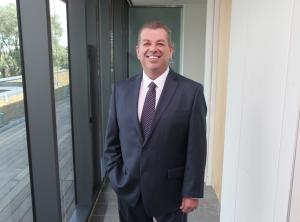 One of the challenges writing for a magazine is recognizing that I have to focus on the distant horizon; I can't necessarily address the issues that are important to me when I write.
By the end of June I will have completed my first school year as the ETFO general secretary. It has been an amazing year.
A little over a month ago, the media began to report the kidnapping during the night of more than 200 girls from their school in Nigeria, w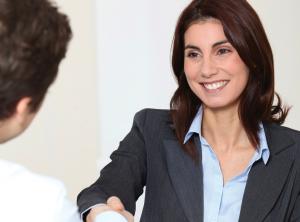 These are challenging and competitive times for teachers who are trying to get onto an occasional teaching list, or interviewing for long-term occasional or permanent contracts.
Pages