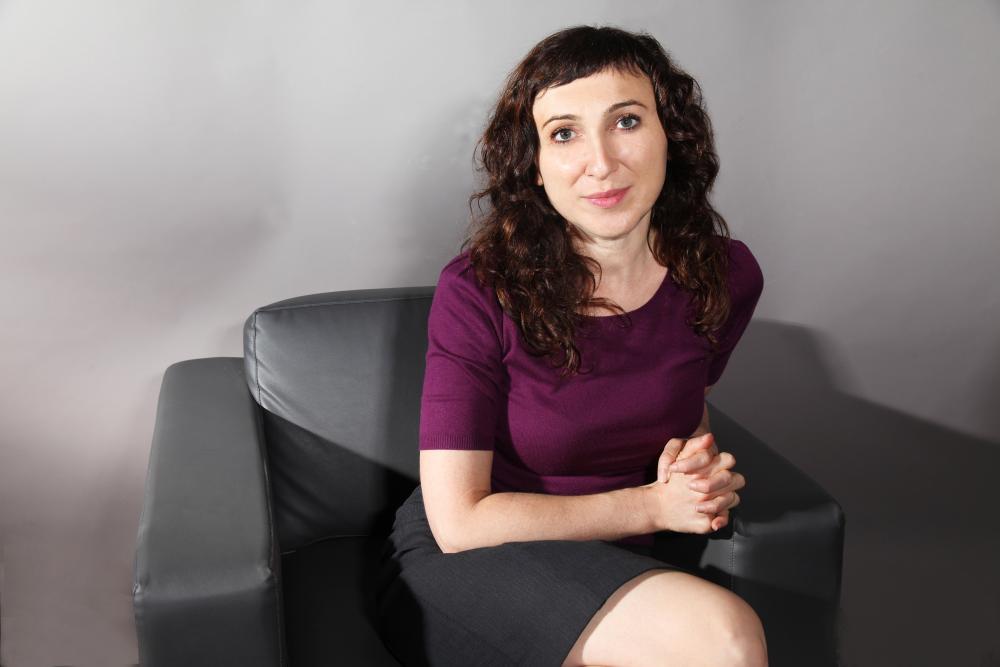 ARTICLE
There is no doubt that this teaching year is unlike any other we have had, with educators both adapting to teaching in a pandemic and advocating for public schools and students. "Not only have we had to adjust how we teach our students," writes President Hammond in his column, "we have also had to struggle with a government that has consistently refused to make the investments our public schools need to ensure that students and educators are safe."
With this issue, we continue the conversation about equity and anti-Black racism in public education, while also providing articles focussed on supporting online learning and virtual experiences. In Equity and Human Rights in the Virtual Classroom, Gordon Nore reflects on the challenges of teaching virtually and the benefits of making equity a priority. Nore represents the communities in which he teaches by the books he chooses and the displays in the background of his virtual classroom. These have paid off in student engagement. Supporting the virtual classroom is also a goal of Virtual Field Trips by Julie Millan and Leah Kearney. This article has a great list of free virtual field trips to explore everything from glaciers and volcanoes to Canada's history of residential schools. In Supporting Learners with Culturally Relevant Digital Resources, Karen Devonish-Mazzotta offers tips for ensuring the resources we share are culturally relevant and responsive, particularly when relying on resources that are found online.
In this issue's interview, Stephanie Fearon speaks with queer parent, child and youth worker, PhD student and researcher Tanitiã Munroe. In reflecting on her work as a researcher and an advocate for youth Munroe says, "We are living in a moment where many are demanding more accountability and calling for the veil to be lifted off the years of anti-Indigenous racism, anti-Black racism and other forms of oppression that have become the norm within the education system." Also in this issue, David Stocker flips the script on financial literacy in Mathematics for Social Justice. He asks readers to consider how we are all inextricably linked to one another through economic relationships and how students can have critical conversations in math class. In Building Towards 2030, Joanne Arcand asks us to consider the UN Global Goals for Sustainability in light of the COVID-19 pandemic.
These articles along with our curriculum insert that profiles Starting from the Heart: Going Beyond a Land Acknowledgement (available at etfofnmi.ca), our crossword and book reviews are sure to make great holiday reading.
Have a restful holiday and a safe and healthy New Year.
- Izida Zorde