VOICES
Universally accessible, quality, publicly funded education is the fabric of democracy and the cornerstone of a just society. Nevertheless,
« Il était une fois, dans la classe de français de monsieur Demers, un groupe d'élèves qui décida d'aller faire une visite à l'arca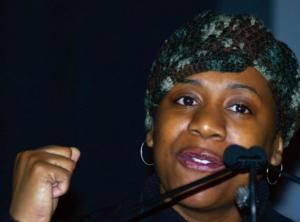 As a teacher of three years and a current participant in ETFO's Leaders for Tomorrow program, I am truly impressed with the opportunity I have to gain new insight to the issues that we, as women, face and the progress we have made. 
The new wave of activists took the medical model and turned it upside down.
When you are injured or disabled, long-term disability benefits (LTD) and Workplace Safety and Insurance Board benefits (WSIB) can help you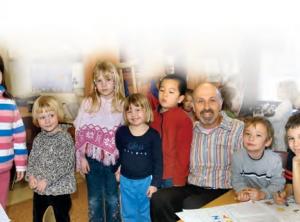 The kindergarten kids at Tom Thomson PS are ready to leave for the day and Hanno Weinberger is a busy man.
"Every human being, of whatever origin, of whatever station, deserves respect.
ETFO members in Algoma and Sault St.
It's called the principal's qualifications program (PQP) but it's not just for those who aspire to be administrato
Pages